3 Paperback Sets | 16 books | 384 Pages
Each Book Includes 8 Pages of Literacy Activities with Digital Download
Share
Regular price
$29.95 USD
Sale price
$20.00 USD
Unit price
per
Sale
Coming Soon
The Charge into Reading Early Reader bundle includes 5 books that are meant for more advanced readers who are ready to begin reading independently. Perfect for children who mastered early spelling patterns and are moving on to more advanced phonemes.  Simple language, high frequency words, repetition, and humor designed to support literacy skills in advancing readers. These books each contain seven pages of added literacy activities meant to strengthen your child's reading and comprehension from page to page. 
View full details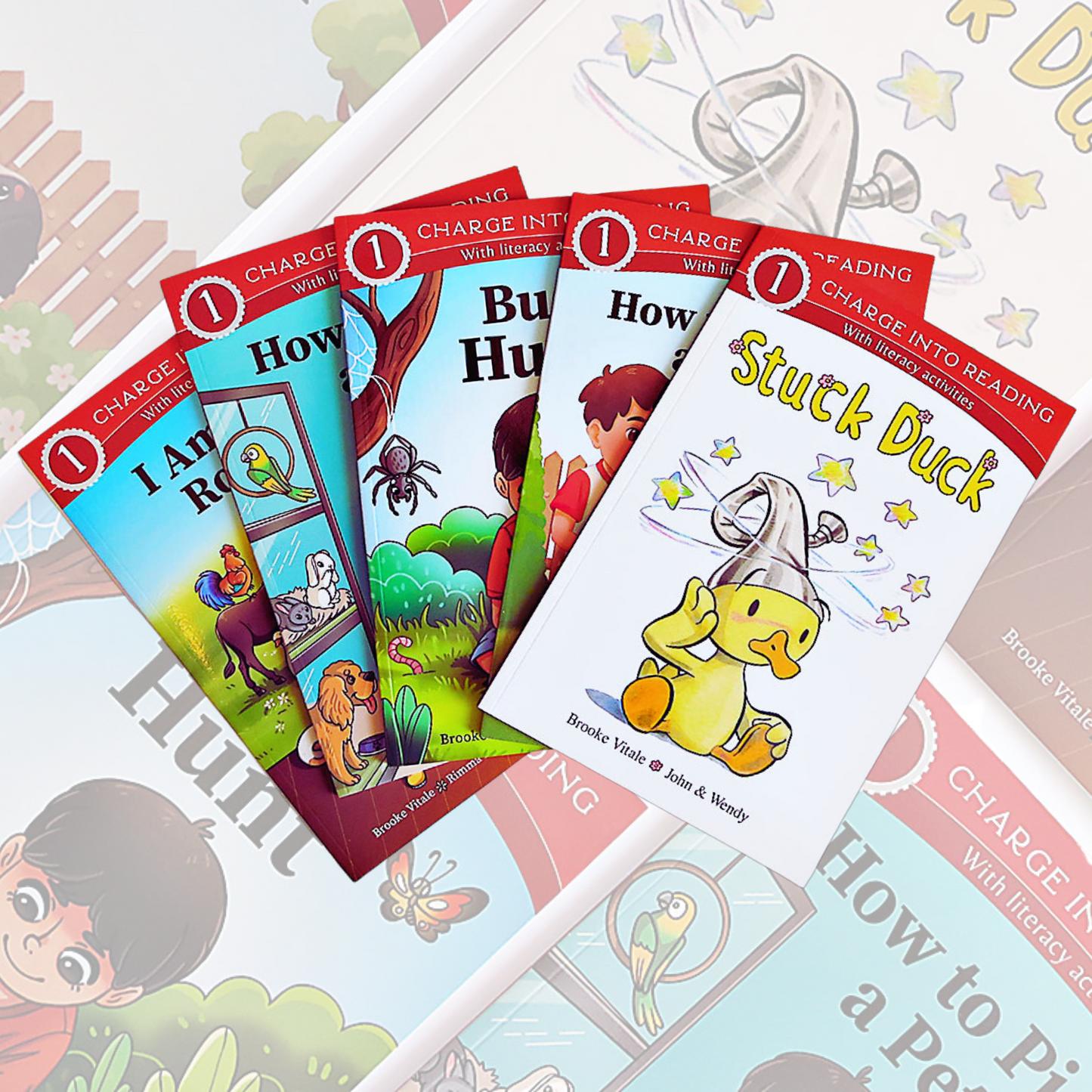 Scope and Sequence
We believe in complete transparency and no surprises (at least in terms of the words used. You wouldn't want to know how the book ends, would you?) Our scope & sequence includes:
Phonemes and Graphemes
High-Frequency Words & Tier 2 Vocabulary
A complete word list for every book including previously mastered sounds
Download Scope and Sequence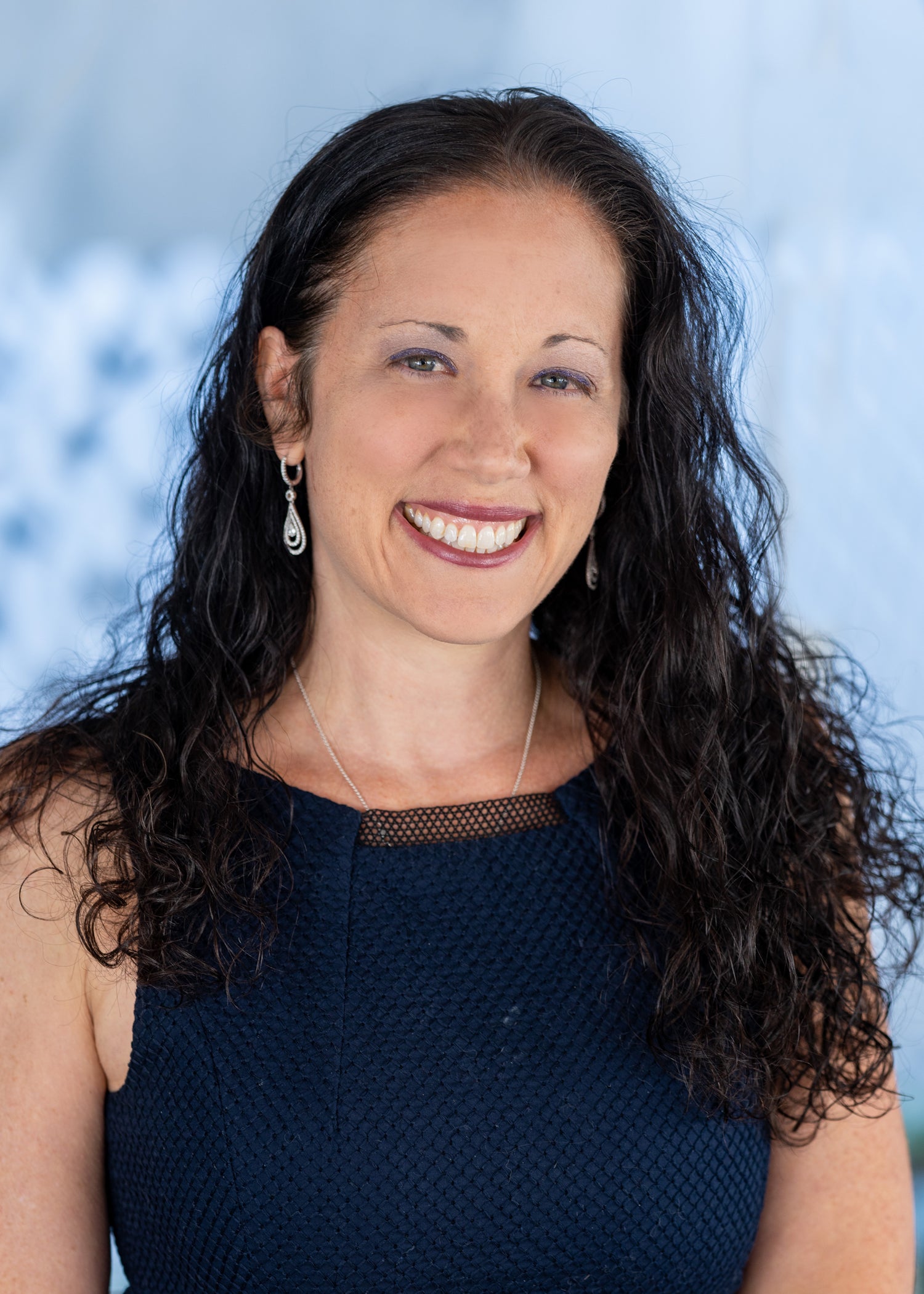 About the Author
Brooke Vitale is a children's book editor, author, and proud founder of Charge Mommy Books. Over the course of her 15+ years at top New York publishers, Brooke Vitale has edited thousands of books, including best-selling titles Hide-and-Hug Olaf and Olaf's Night Before Christmas. Today, Brooke works as a freelance children's book editor and runs brookevitale.com, a website dedicated to helping aspiring authors navigate the publishing and self-publishing industry. Since beginning her freelance career, Brooke has helped more than 1,000 authors achieve their dream of publishing a book.
But Brooke is also a prolific writer in her own right. She has worked with top children's book publishers including Penguin Random House, Scholastic, HarperCollins, and Disney Book Group to publish more than a hundred books, including The Magic Is in You, The Mandalorian: A Clan of Two, Goonies: An Illustrated Classic. All told, Brooke's books have sold over 500,000 copies and climbing.
Brooke lives in Connecticut. When she is not writing or editing she can be found playing Charge Mommy in the backyard with her two young sons.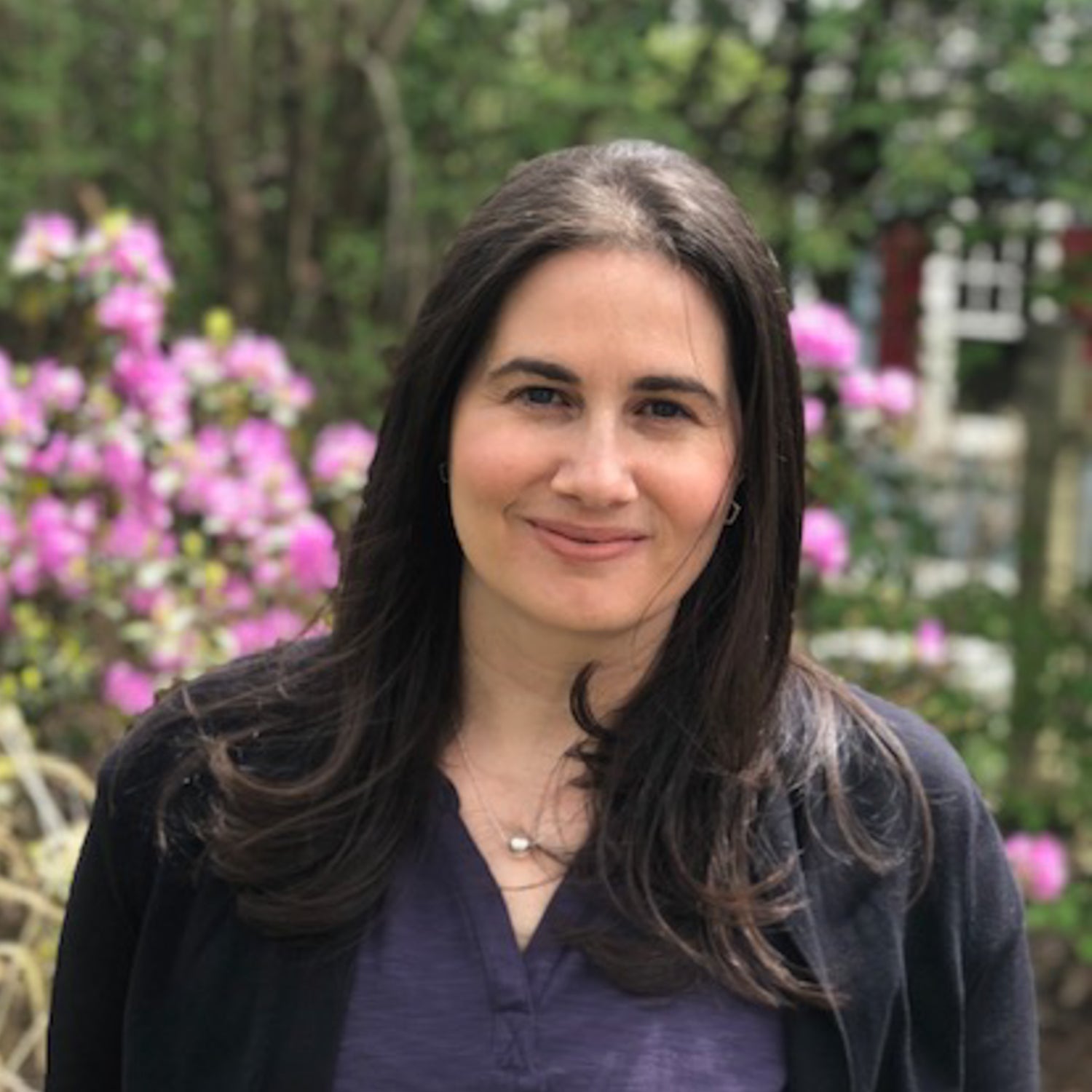 About Our Literacy Specialist
Marisa Ware, MSEd, is a LETRS, Top Ten Tools, and Orton-Gillingham-trained reading specialist and executive function coach. She also creates educational resources for teachers, parents, and homeschooling families. Marisa received her BA in behavioral science with a minor in English. While teaching full-time in the classroom, she went on to earn her Master's in Education, and has devoted the past 10+ years of her career to literacy education. Marisa currently works privately in one-on-one settings with elementary and middle school students. She blogs about literacy education at MW LITERACY®. Residing in Connecticut, Marisa lives with her husband, two children, and lots of books and greenery.