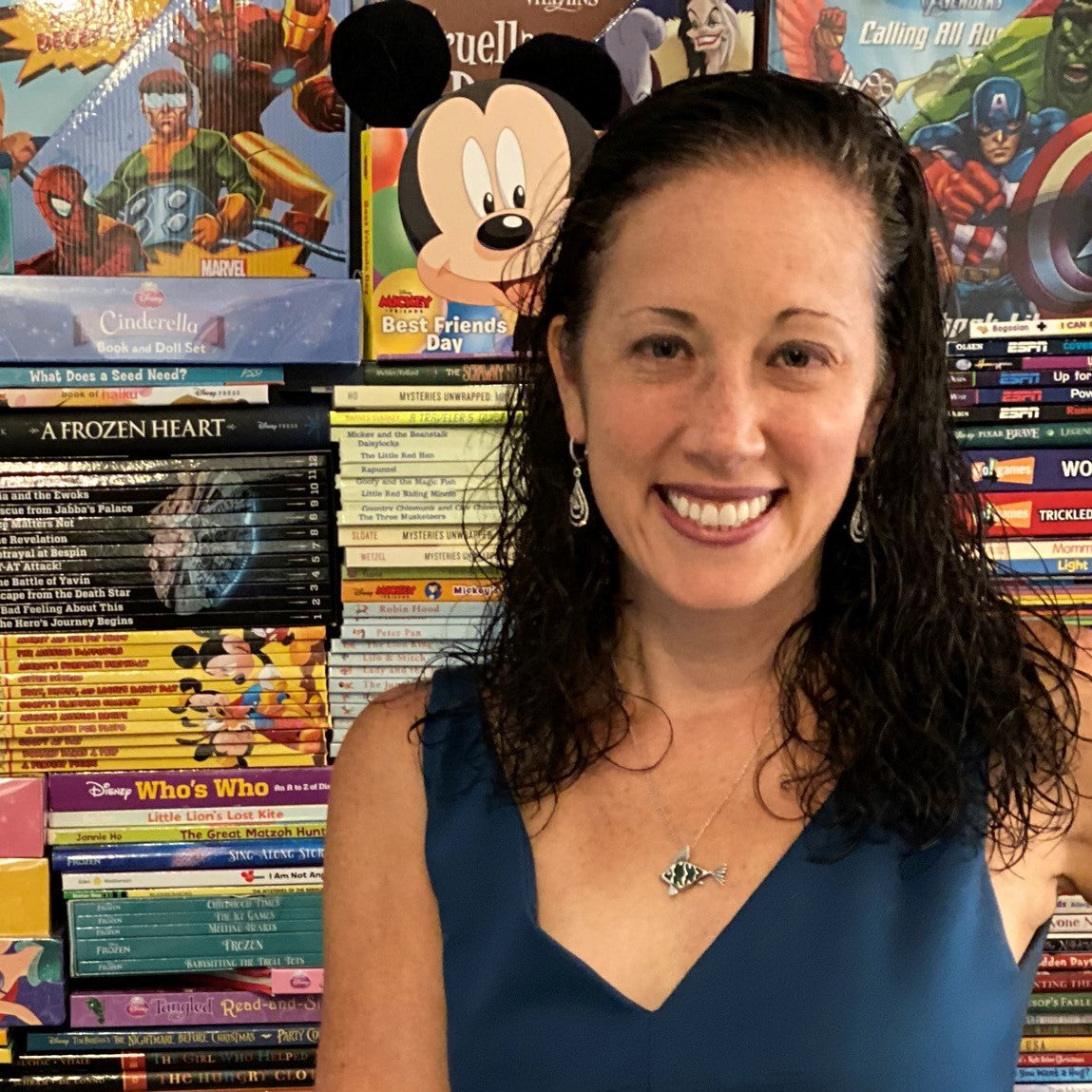 About Brooke Vitale
I'm a children's book editor and author by trade. I have worked for the biggest publishing companies out there, including Disney and Penguin. I have edited THOUSANDS of picture books, and I have written hundreds.
I never expected to start my own publishing company, but I did. And I did it for the same reason many of you are here today: because I wanted my child to learn how to read.
Amazon Author Page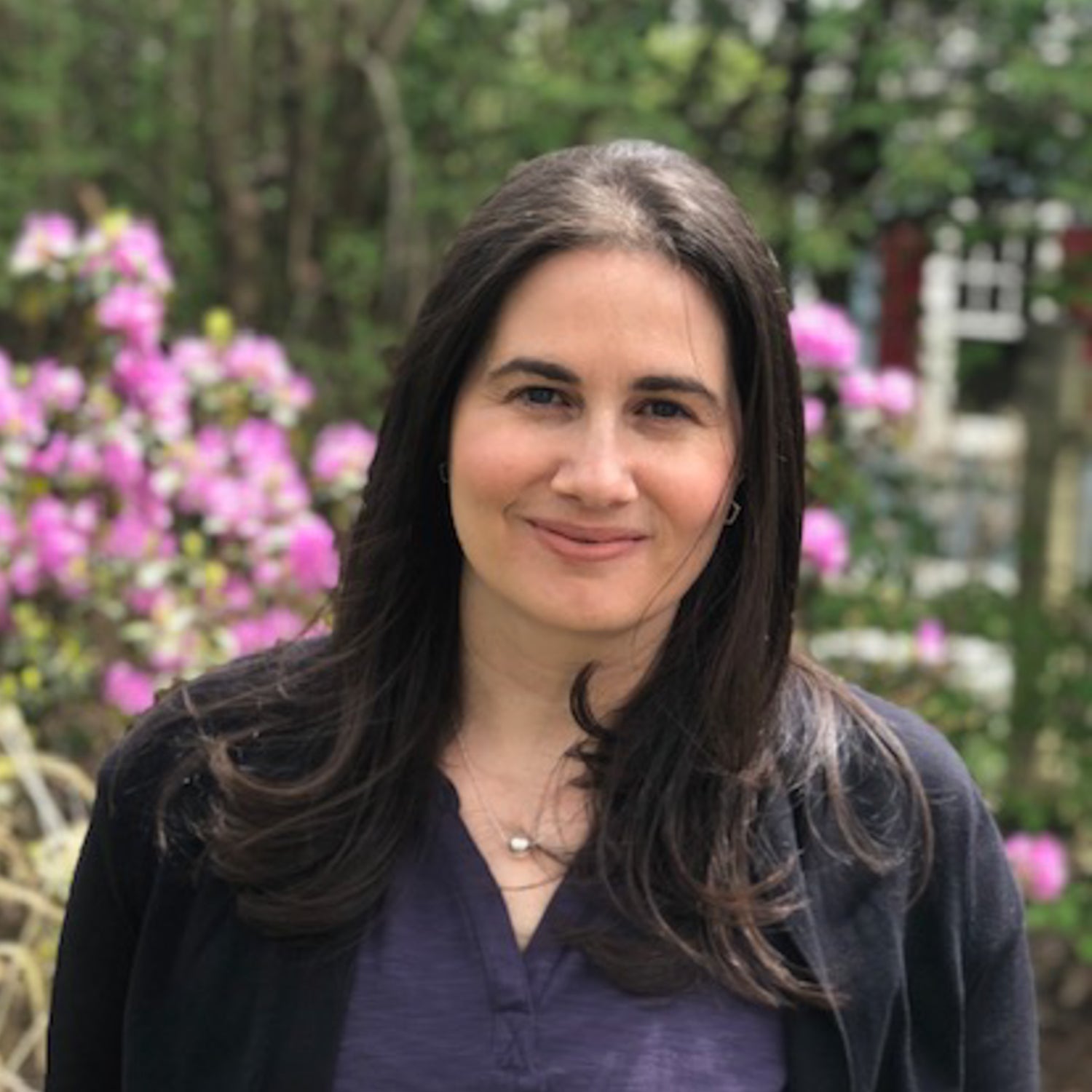 Our Literacy Specialist
When I was teaching my child to read, the person I called for help was Marisa Ware, a LETRS and Orton-Gillingham trained literacy specialist.
Marisa is the person who introduced me to decodable text. The entire Charge into Reading Decodable Book Series has been designed in consultation with her.
The combined skills of a children's book author and an educator is what makes our decodable books stand above the rest.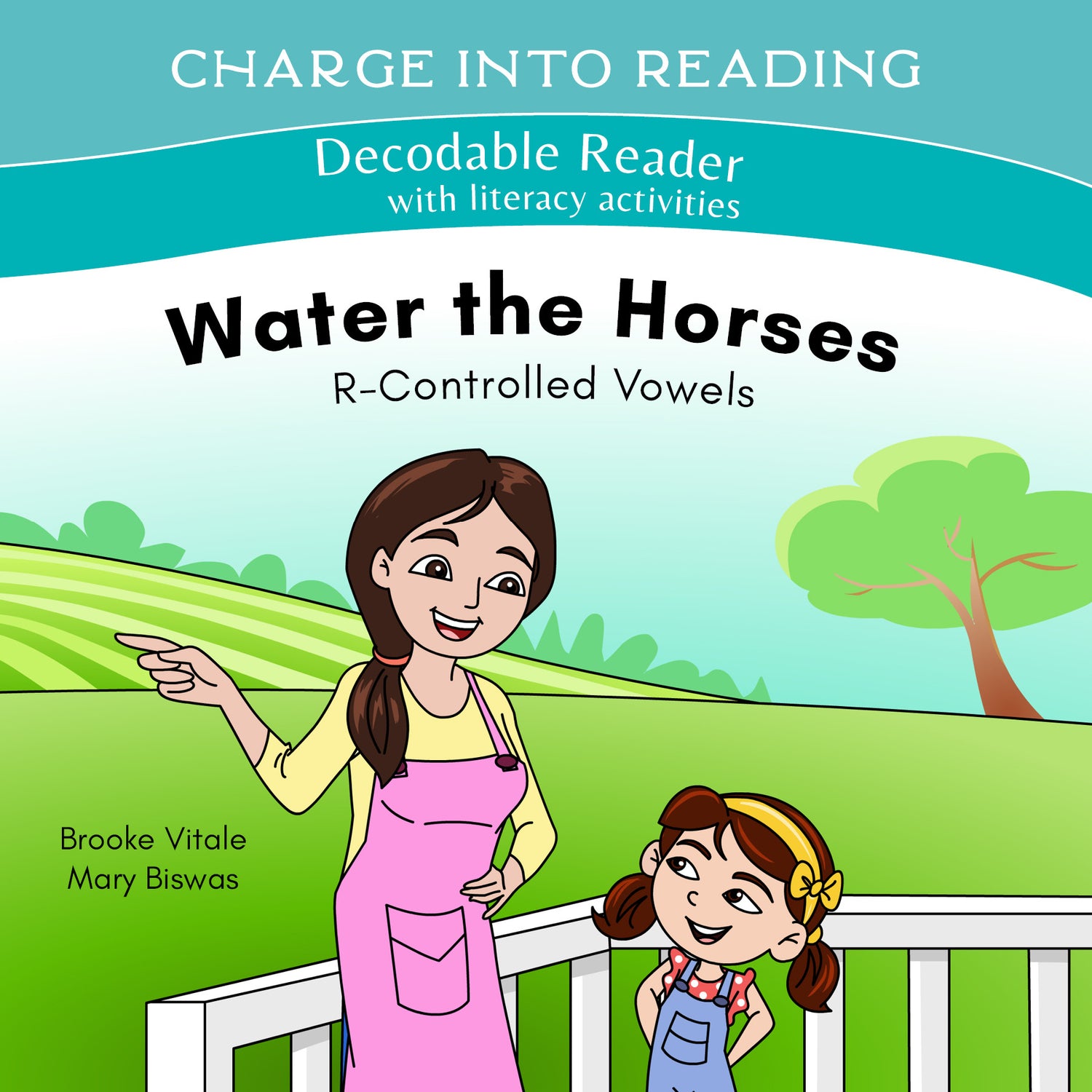 Our Mission
My mission is to lay at your hands the resources your children need to be successful readers.
I recognize not every family or school can afford to buy new books. I never want lack of access to be the reason a child doesn't learn to read.
That's why we offer so many high-quality free digital resources including books, passages, readers' theater, and more.
Free Resources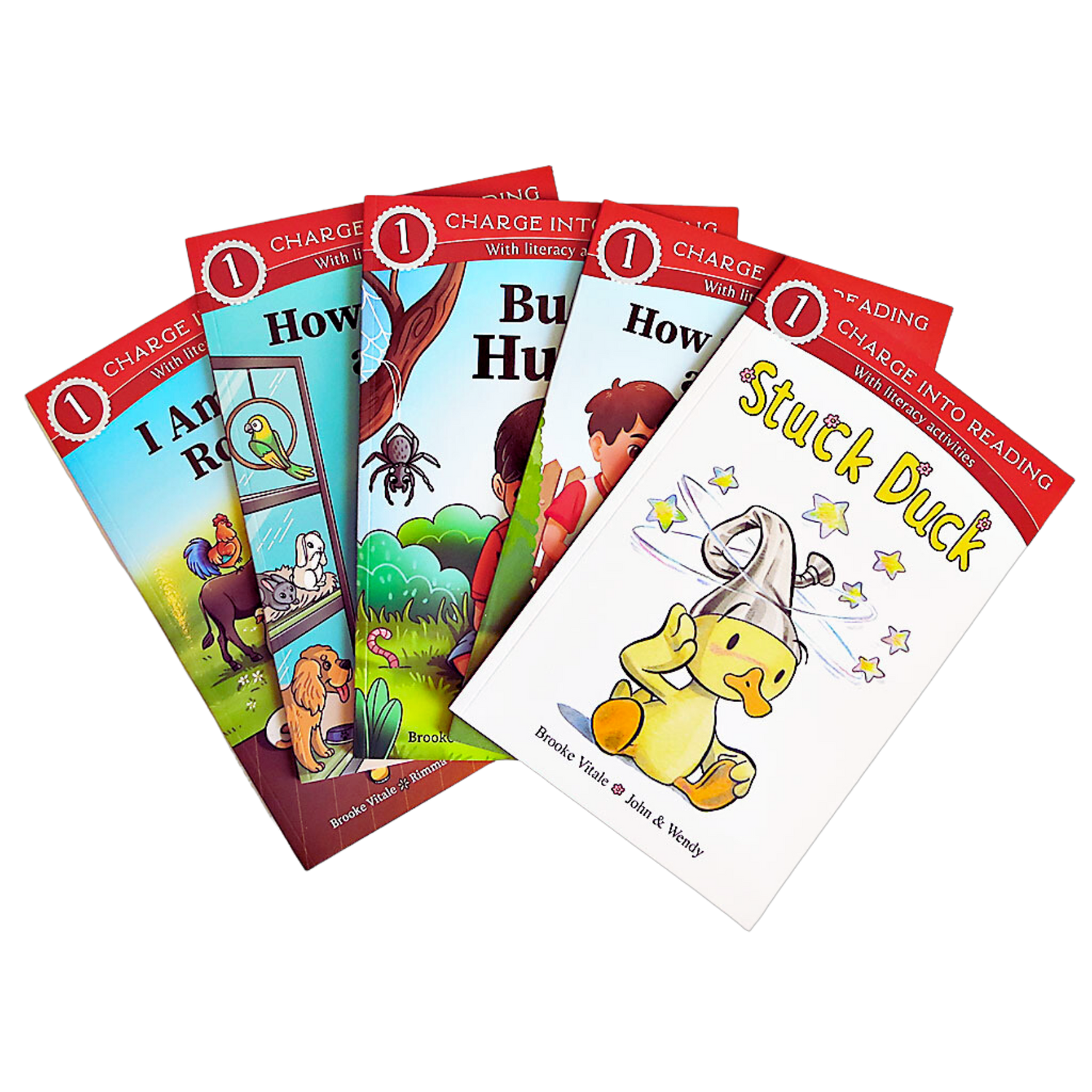 Book Donations
Ten percent of profits on the sale of all Charge Mommy Books will go back to the community in the form of free resources, book donations, and monetary donations to various literacy initiatives. For 2023, our first full year of operations, we have allocated the following:
1,000 sets of decodable readers
100 picture books
250 early readers
More details coming soon . . .