Paperback | 40 Pages
Includes 7 Pages of Literacy Activities
Regular price
Sale price
$5.99 USD
Unit price
per
Sale
Coming Soon
Join in the fun of a trip to the pet store in this Level 1 Early Reader featuring seven pages of bonus literacy activities sure to grow your child's confidence and jumpstart their enthusiasm for reading.
Today is Tom's big day: the day he gets to pick a pet of his very own. But as Tom looks around the pet store, he begins to worry: what if he can't find the right pet? Join in the adventure as Tom meets a bird that's too loud, a cat that makes him too sneezy, a snake that's too squeezy, and a dog that's WAY too big. With so many wrong animals, can Tom ever find his right one?
Autograph Available

Let us know who you want the book autographed to on the cart page.
Printed in the United States

All Charge Mommy Books are printed in the United States of America
Dedicated to Literacy

10% of net profits donated to literacy initiatives
Free literacy activities available
Share
View full details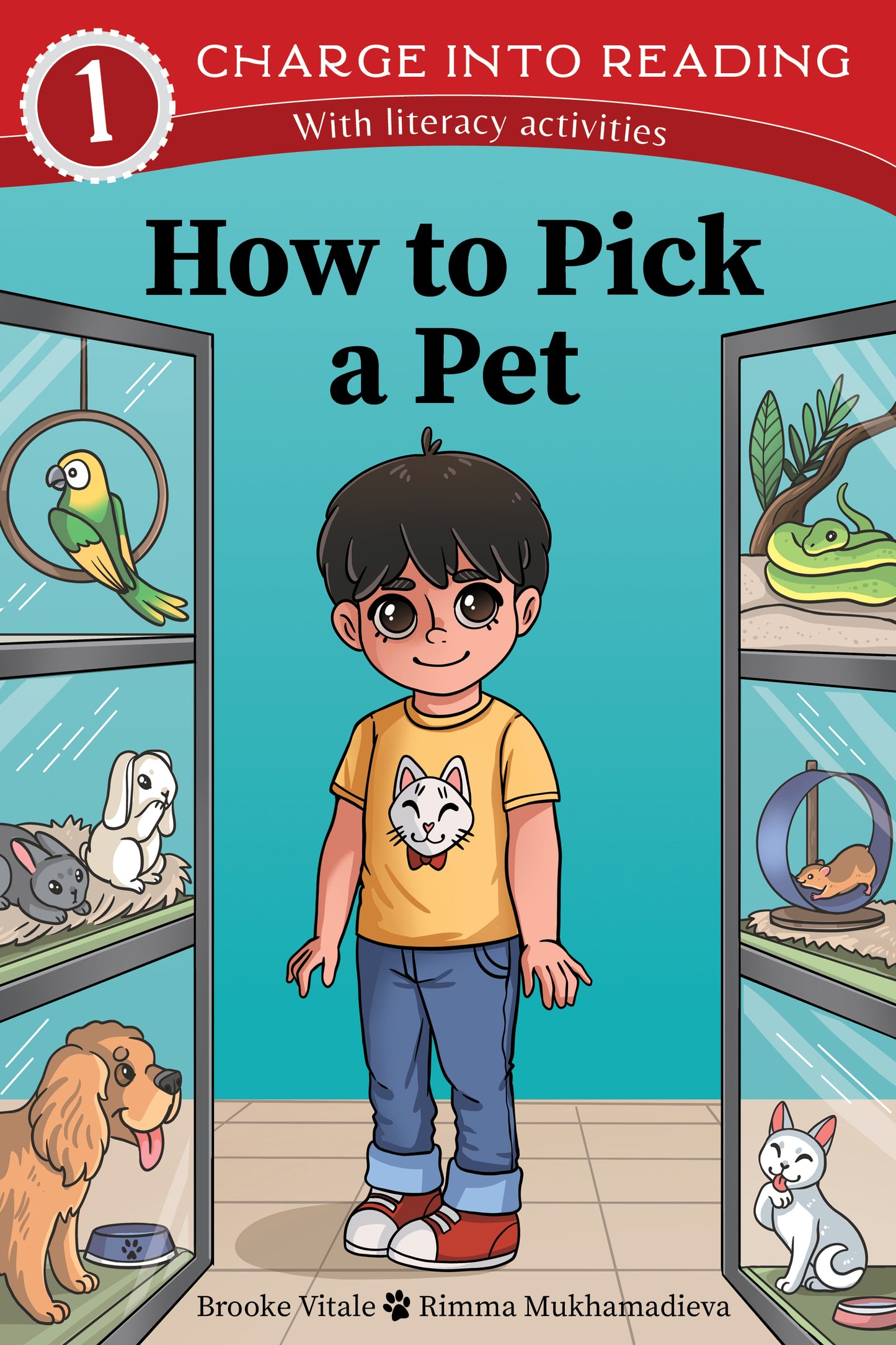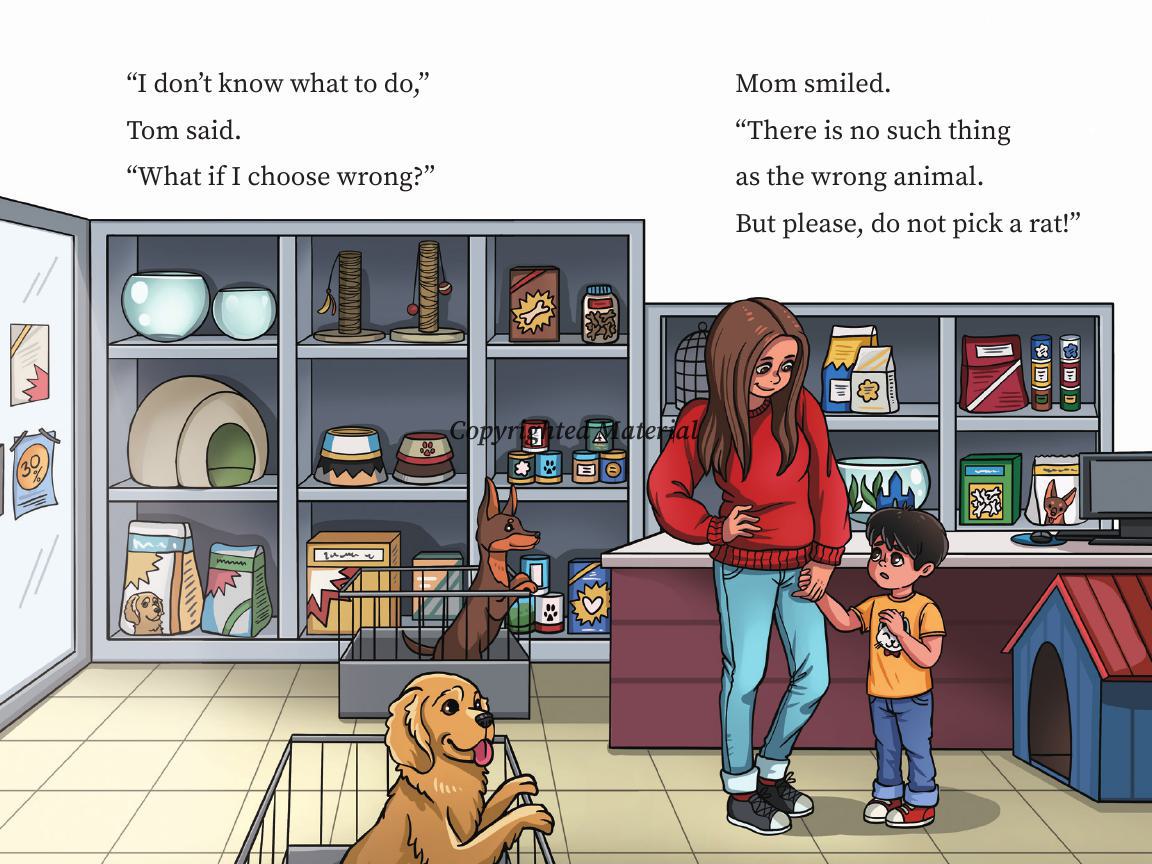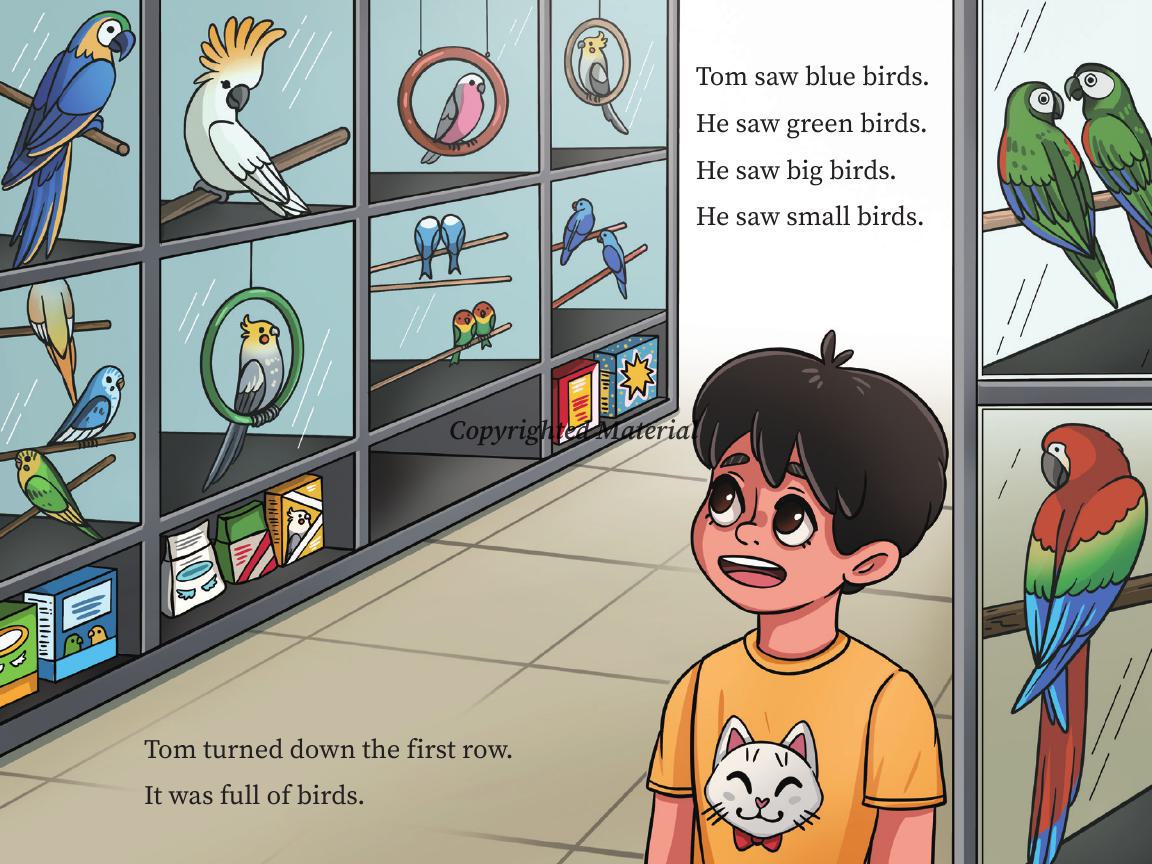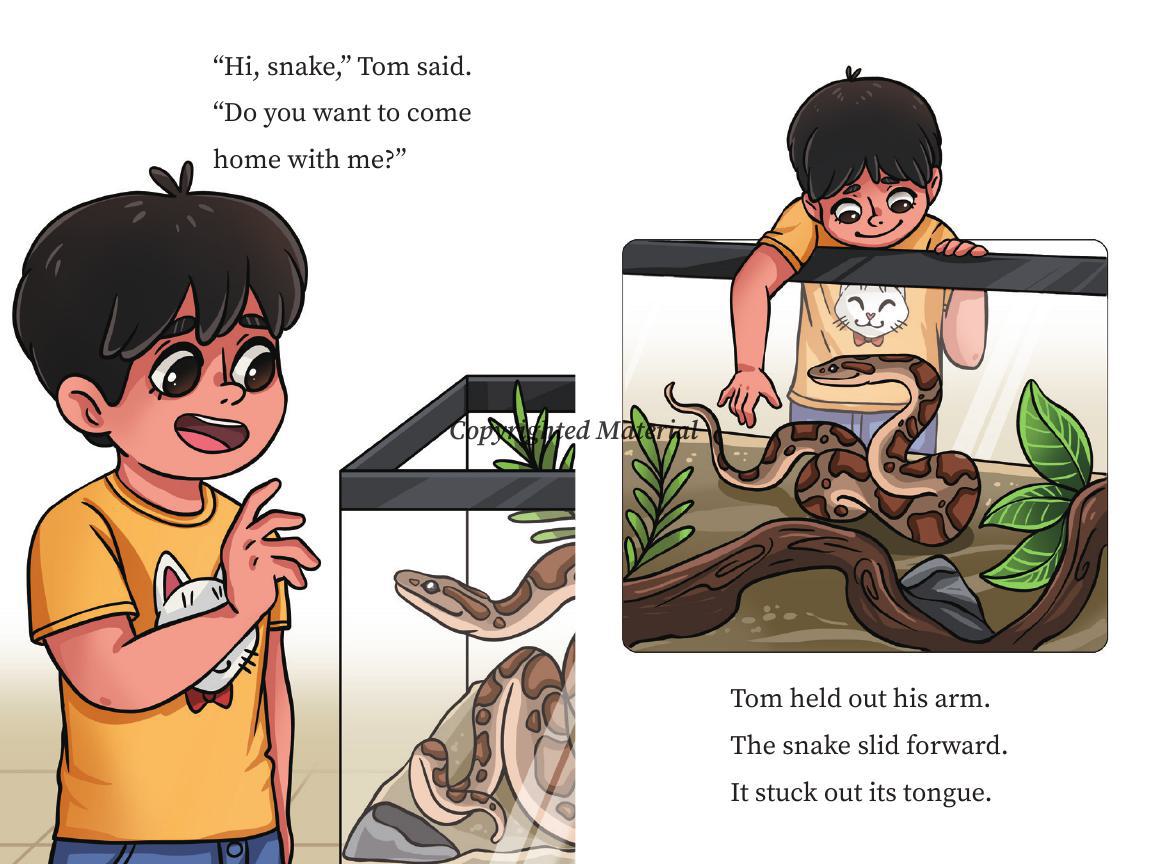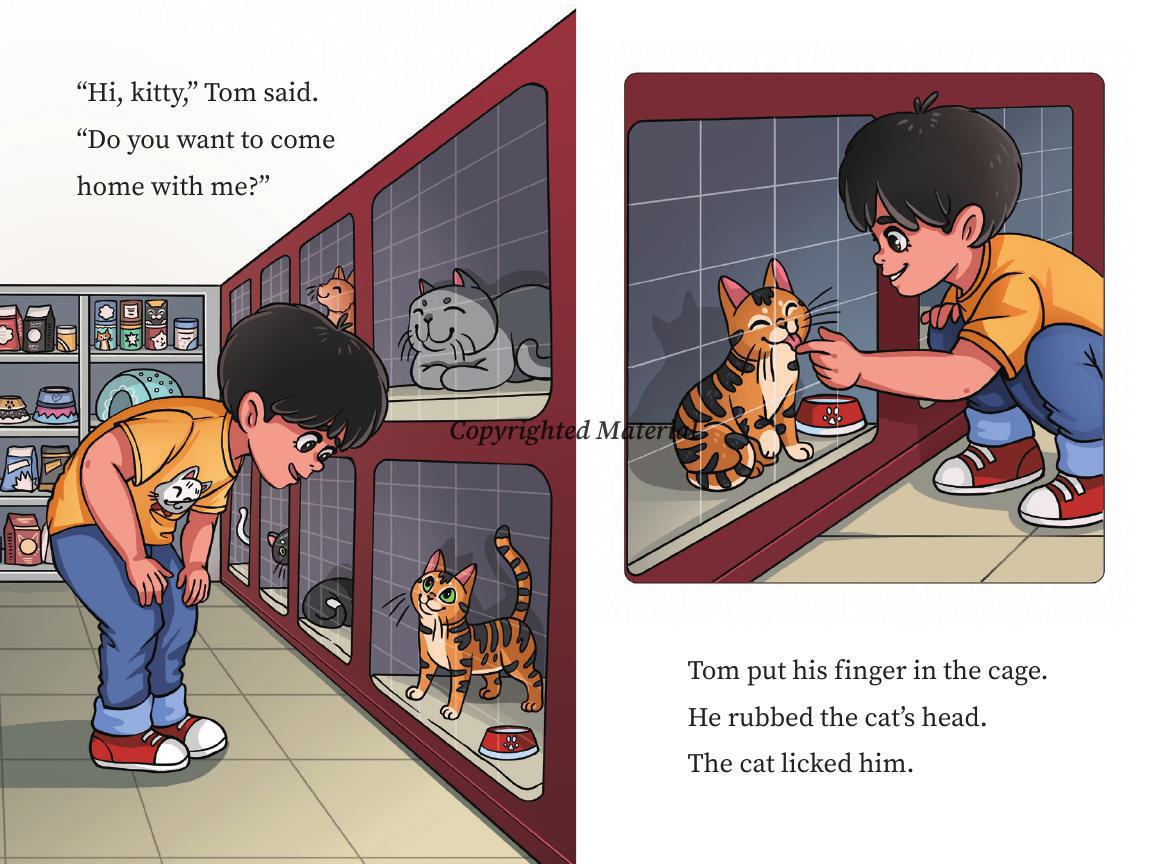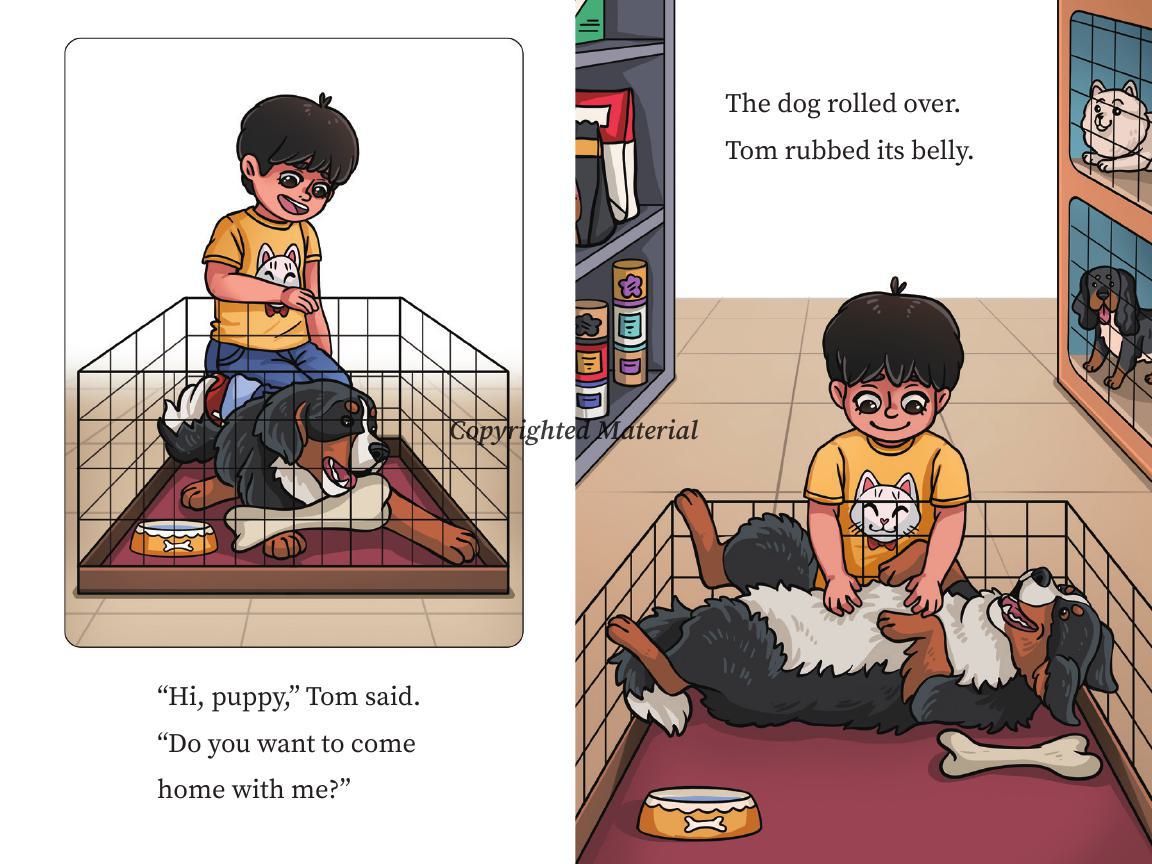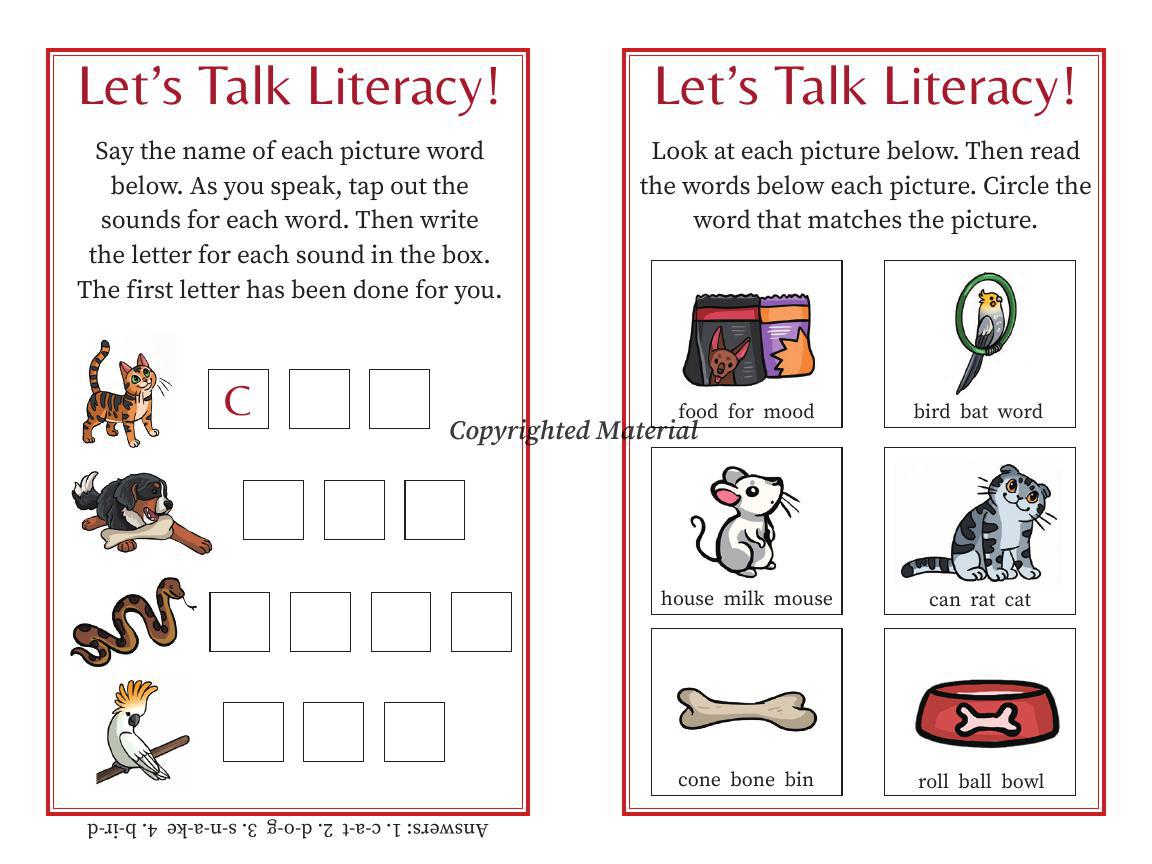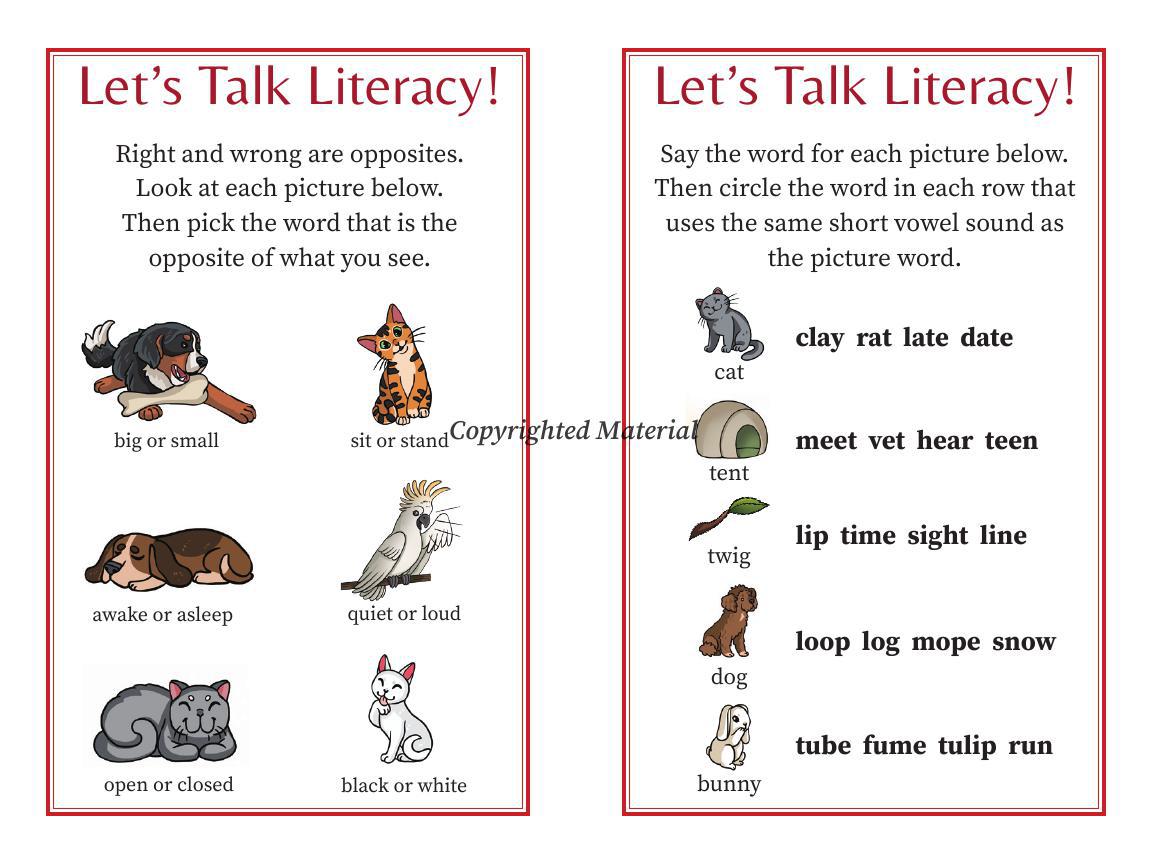 Read with us . . .
Simple, repetitive language

Simple, repetitive language encourages word recognition and ease of reading in emergent readers.

Humor

Kids will delight in the silly reasons that each new pet isn't quite right, from a snake that's too squeezy to a cat that makes Tom too sneezy!

Animals galore

Kids love pet stores and exploring all the animals in them. This level 1 early reader is filled with kids' favorites: birds, cats, snakes, dogs, and even a mouse!
Includes seven pages of reading activities
Opposites

Learning about opposites teaches children to compare two things. It encourages them to look at what is the same and what is different, and to understand what specifically it is that MAKES an item different.

Identifying Text

Being able to sound out a word and match it with a picture is an essential part of reading. Similar word options require children to truly decode text, rather than just guess.

Decoding Text

Decoding text is an important part of reading comprehension. That means asking a child to read a sentence without any visual cues and then asking them what it said or what it meant.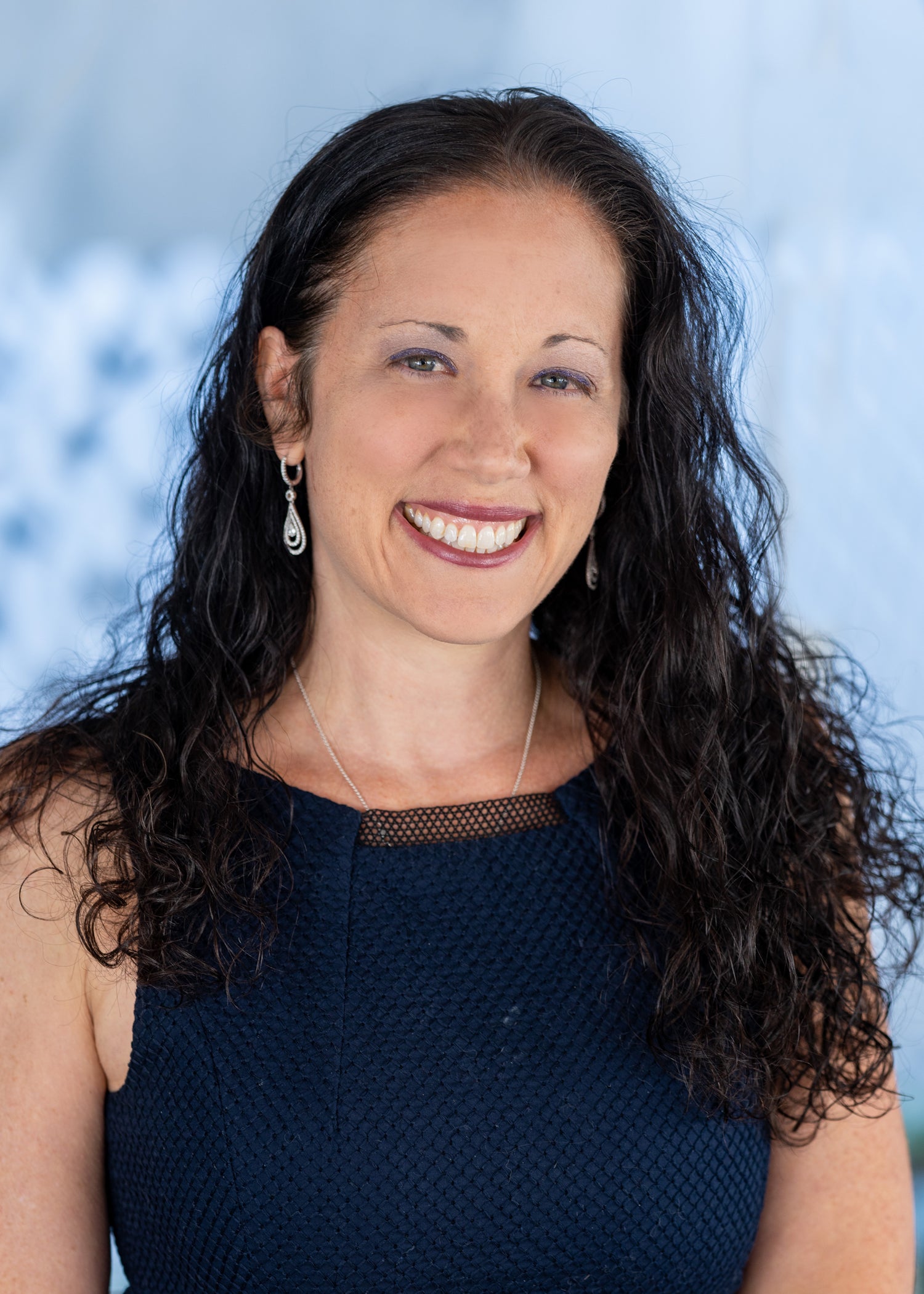 About the Author
Brooke Vitale is a children's book editor, author, and proud founder of Charge Mommy Books. Over the course of her 15+ years at top New York publishers, Brooke Vitale has edited thousands of books, including best-selling titles Hide-and-Hug Olaf and Olaf's Night Before Christmas. Today, Brooke works as a freelance children's book editor and runs brookevitale.com, a website dedicated to helping aspiring authors navigate the publishing and self-publishing industry. Since beginning her freelance career, Brooke has helped more than 1,000 authors achieve their dream of publishing a book.
But Brooke is also a prolific writer in her own right. She has worked with top children's book publishers including Penguin Random House, Scholastic, HarperCollins, and Disney Book Group to publish more than a hundred books, including The Magic Is in You, The Mandalorian: A Clan of Two, Goonies: An Illustrated Classic. All told, Brooke's books have sold over 500,000 copies and climbing.
Brooke lives in Connecticut. When she is not writing or editing she can be found playing Charge Mommy in the backyard with her two young sons.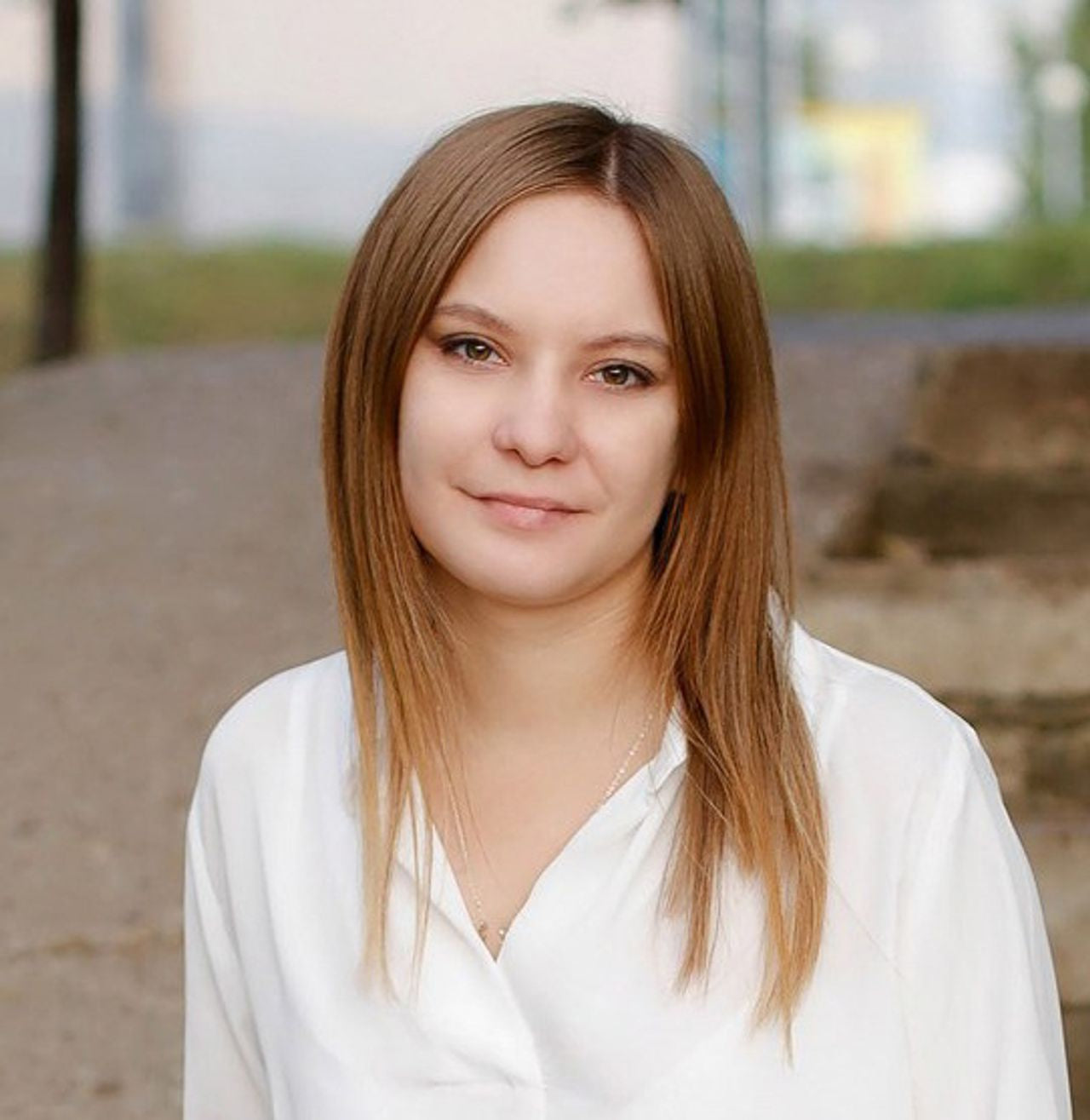 About the Illustrator
Rimma Mukhamadieva is a professional illustrator. She has been drawing since childhood, but only entered the professional world of drawing six years ago. She specializes in drawing animals and cute illustrations.
A class favorite!
My readers loved this book! From it's entertaining story (who doesn't love picking a pet in 2nd grade?) to the colorful illustrations- this text is easily decodable and fun for kids. My students in reading intervention enjoyed it- especially the part where the snake squeezes the boy's arm. The literacy activities in the end of the books are great for developing phonological awareness.
How to Pick a Pet
This book was simple and inviting for my 1st grader to read. My son enjoyed it very much and will definitely read more books by this creative author!
Unpredictably fun!
As a family we have been considering getting a pet for our kids so this was a fun book for us. We found it to be a creative read full of laughs and a twist at the end! Love the interactive games and would highly recommend! Don't think twice about this purchase!
Perfect for pet lovers
My son loves going to the pet store. The story was fun and a good beginning reader. He really loves the reading activities at the back of all of these books. Highly recommend all of them.
A Fun Read!
When I was little going to the pet store was one of my most favorite things to do. These days I take my kids and it's one of their favorite places to go. We have a total of six animals, and we're always searching for a new addition to the family, but there are many factors to consider. This book takes you on a walk through a pet store with a boy named Tom. His mom tells him, "Anything, but a rat." He checks out a variety of different animals, but none seem to be the perfect pet for him. In the end he does find a pet. Want to know what he chose? Lol... Read the book! Educational pages at the end of the book. Really enjoyed this cute little story. Nice job!