Hardcover | 32 Pages | 8.5" x 11"
Regular price
$18.99 USD
Sale price
$14.95 USD
Unit price
per
Sale
Coming Soon
With her tutu on, Periwinkle Smith can do ANYTHING!
Periwinkle Smith is a fiercely independent girl. There's nothing she can't do: hit a home run, climb the highest tree; fight off enemy pirates; or paint a whole zoo in her room. She can conquer the world—so long as she has on her twirly, whirly white tutu. But when the unthinkable happens and her tutu is ruined, will Periwinkle's can-do attitude be enough to save the day?
A little girl with a lot of spunk, Periwinkle Smith is sure to jump, twirl, and pirouette her way right into your heart.
Autograph Available

Let us know who you want the book autographed to on the cart page.
Printed in the United States

All Charge Mommy Books are printed in the United States of America
Dedicated to Literacy

10% of net profits donated to literacy initiatives
Share
View full details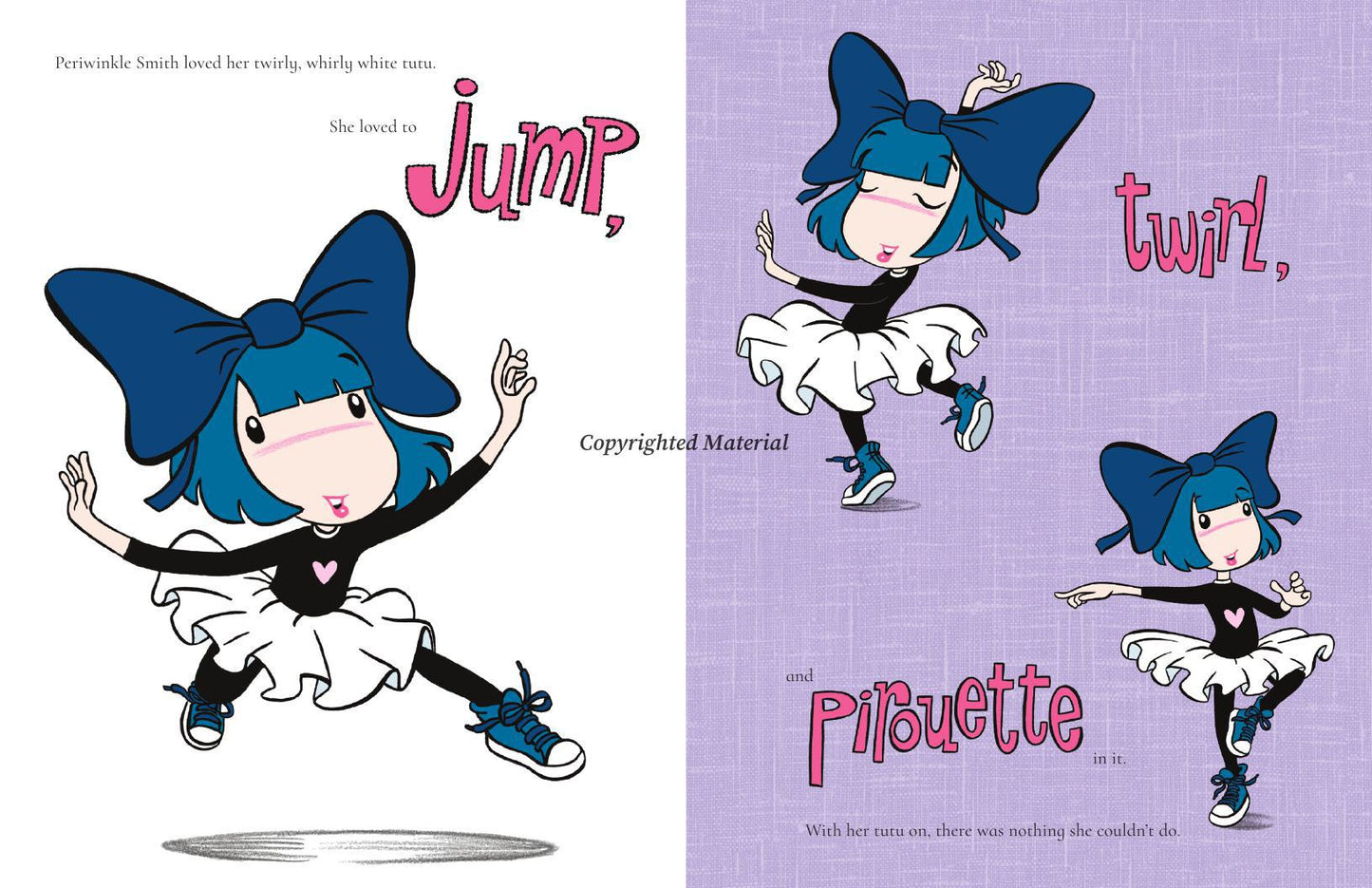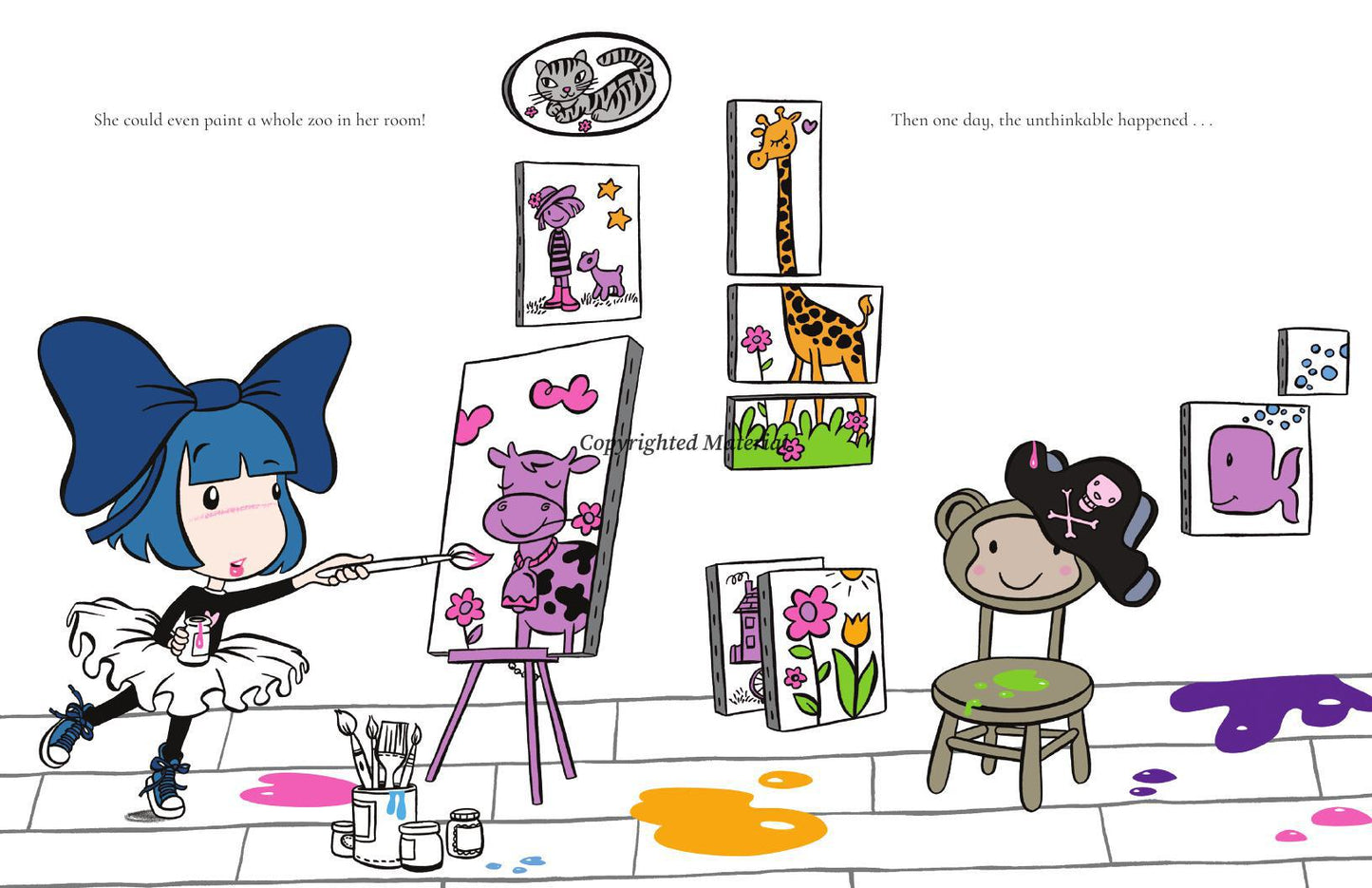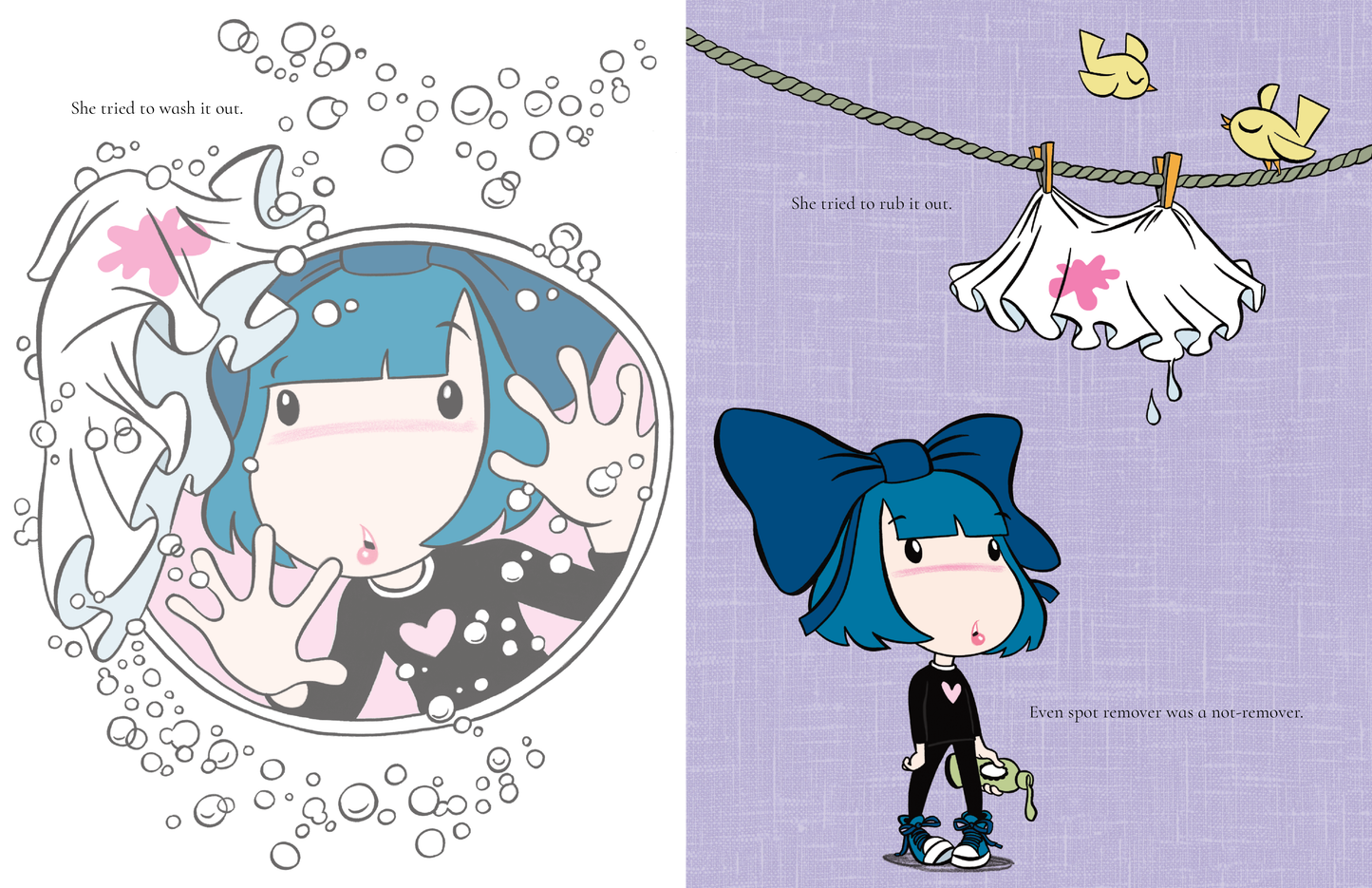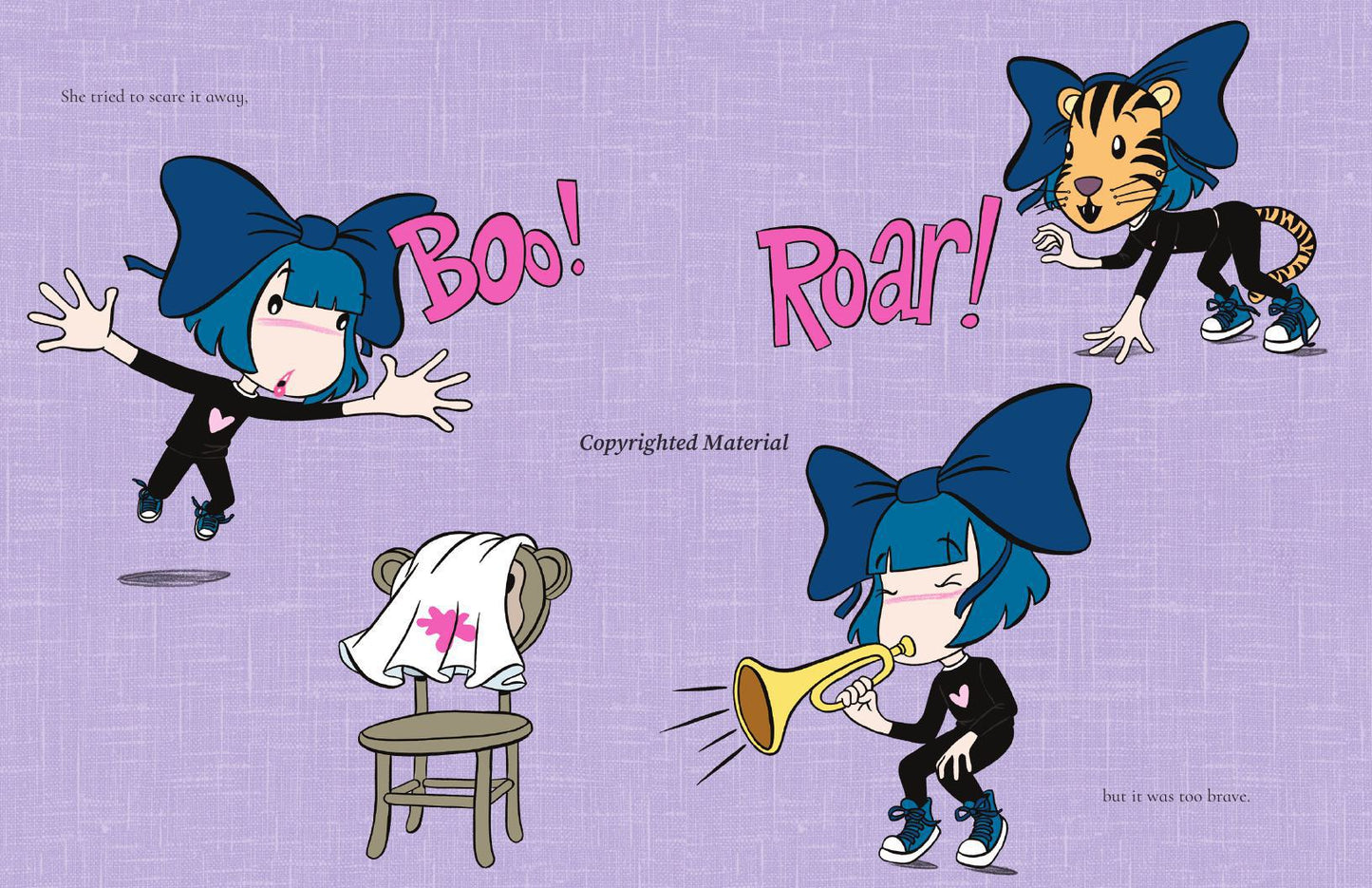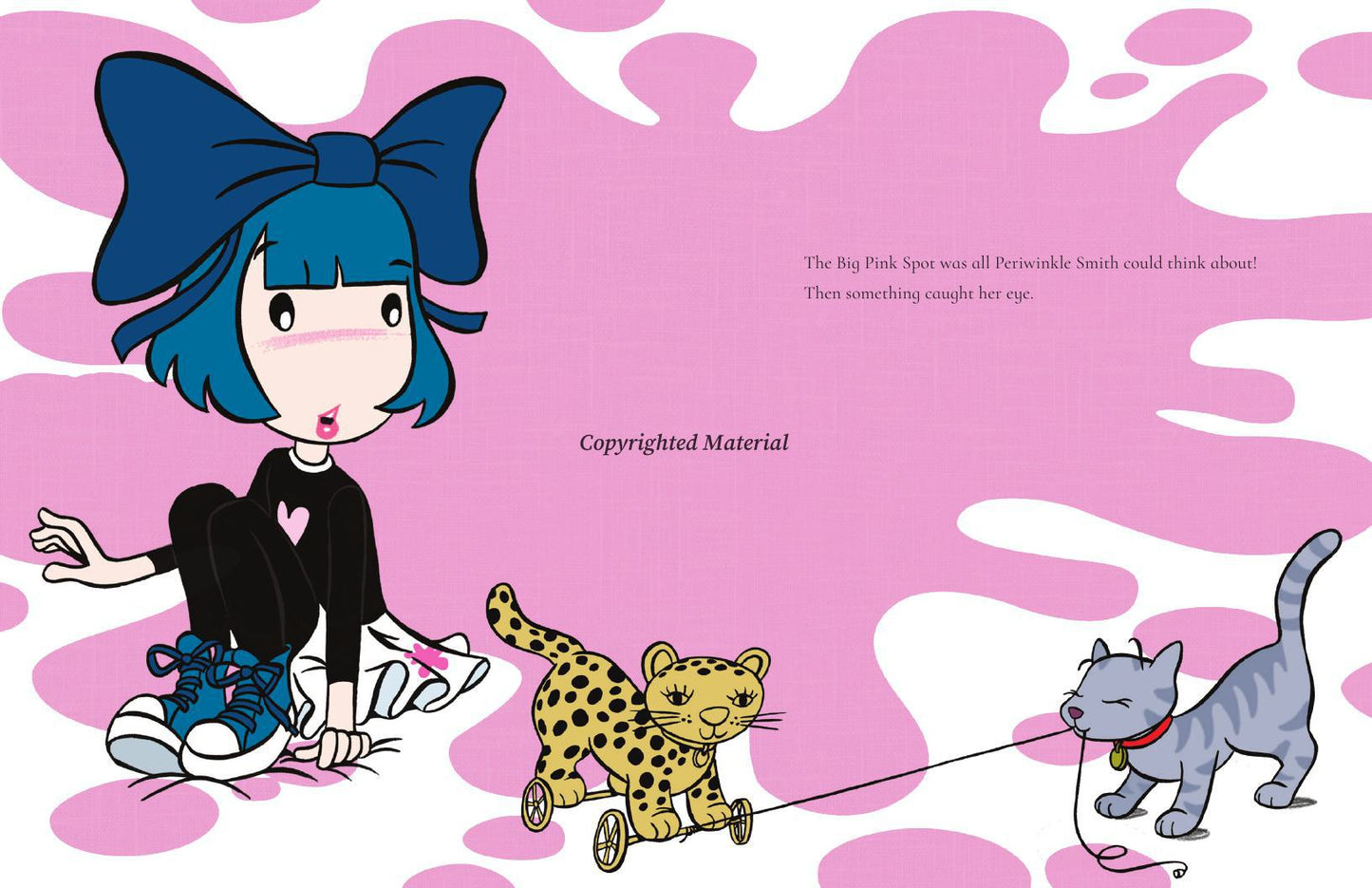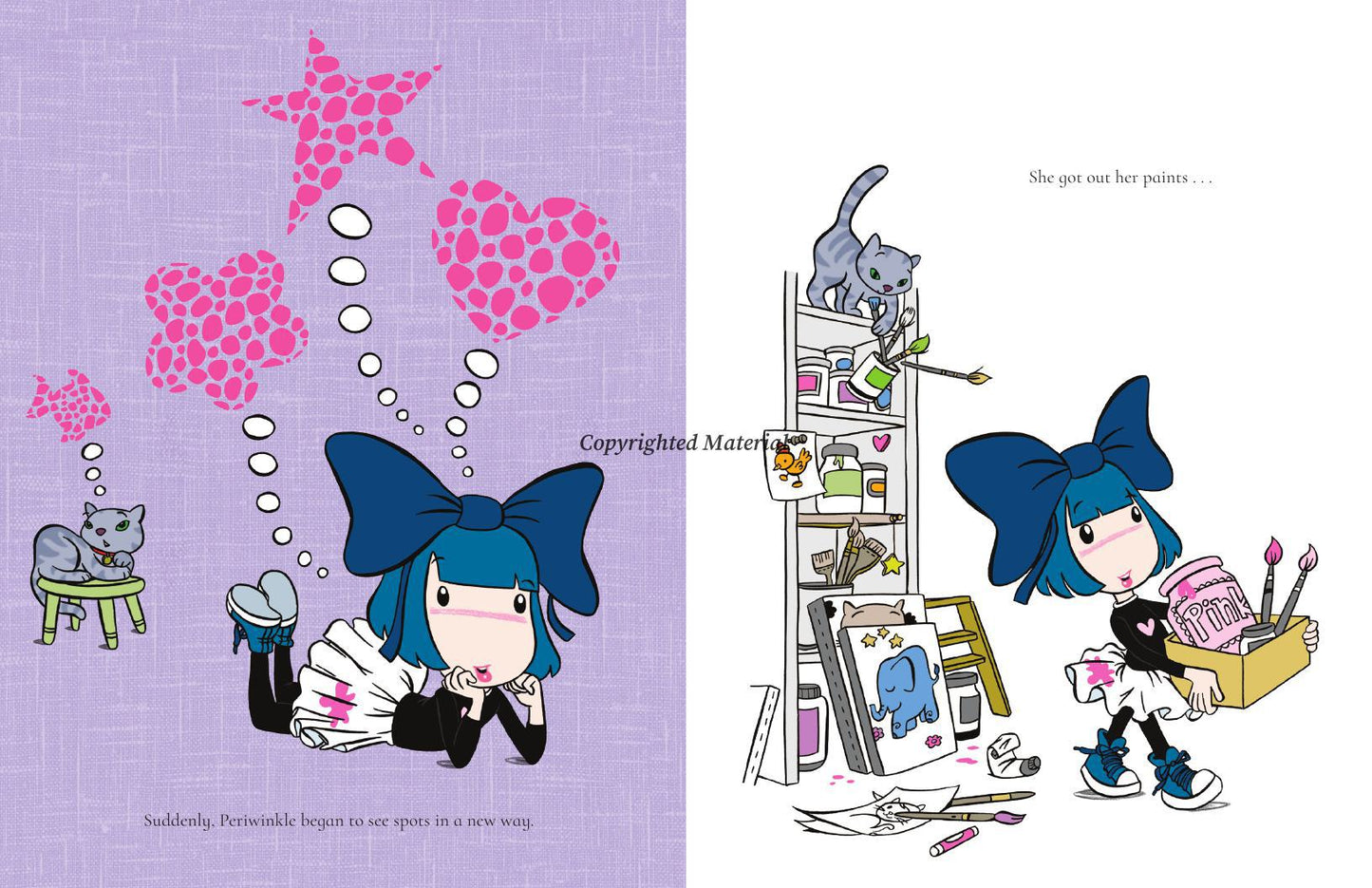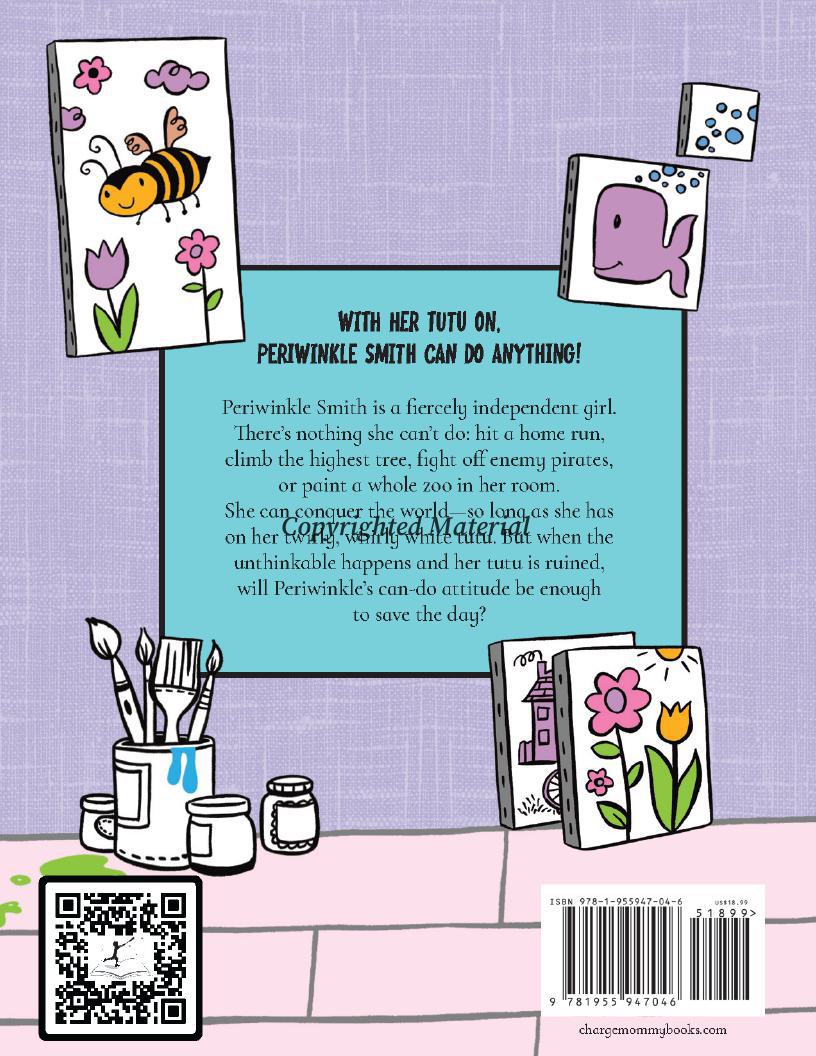 Periwinkle Smith and the Big, Pink Spot Reading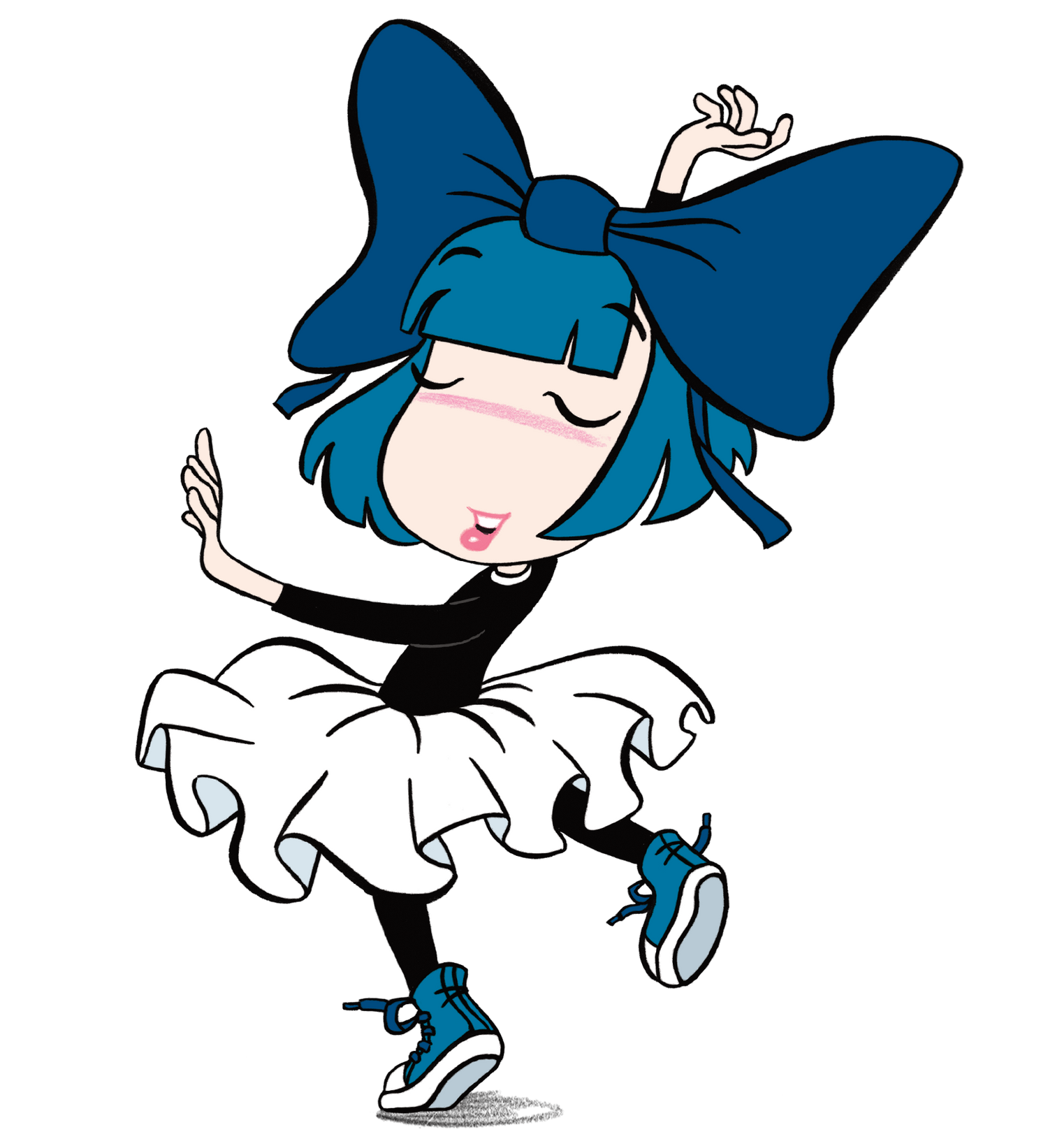 Jump! Twirl! Pirouette!
Every kid has that one article of clothing they never want to take off: a superhero cape, a princess dress, a cowboy hat. For Periwinkle Smith, it's her tutu!
Ballet-lovers will instantly identify with Periwinkle's love for her tutu—and her determination to wear it no matter what the circumstance!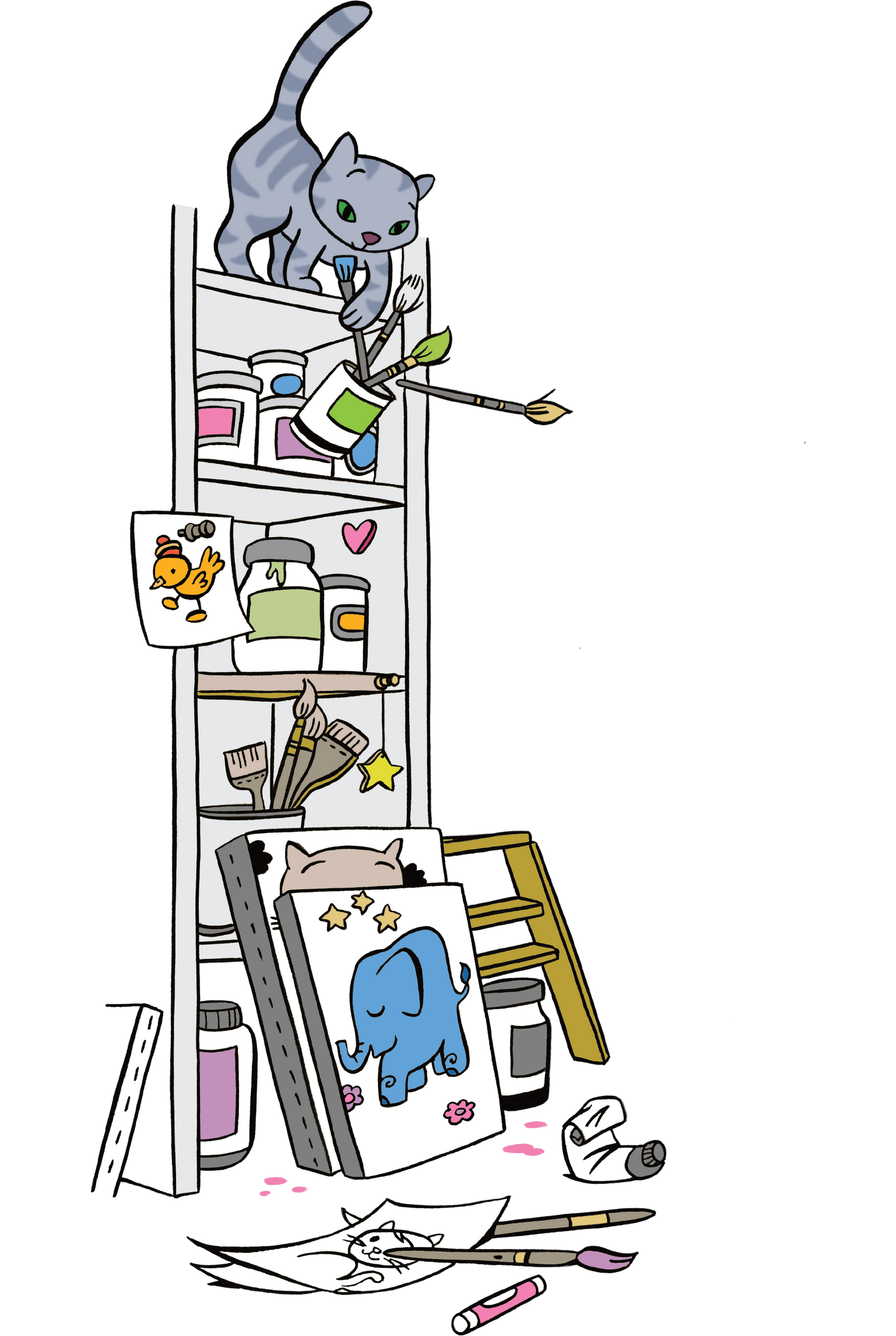 Celebrate creativity!
Periwinkle Smith is an artist. Her paintbrush is almost always in hand, and she can create art from anything! Little artists are sure to be inspired by Periwinkle Smith, a powerful role model who teaches us that even a mistake can turn into a beautiful work of art!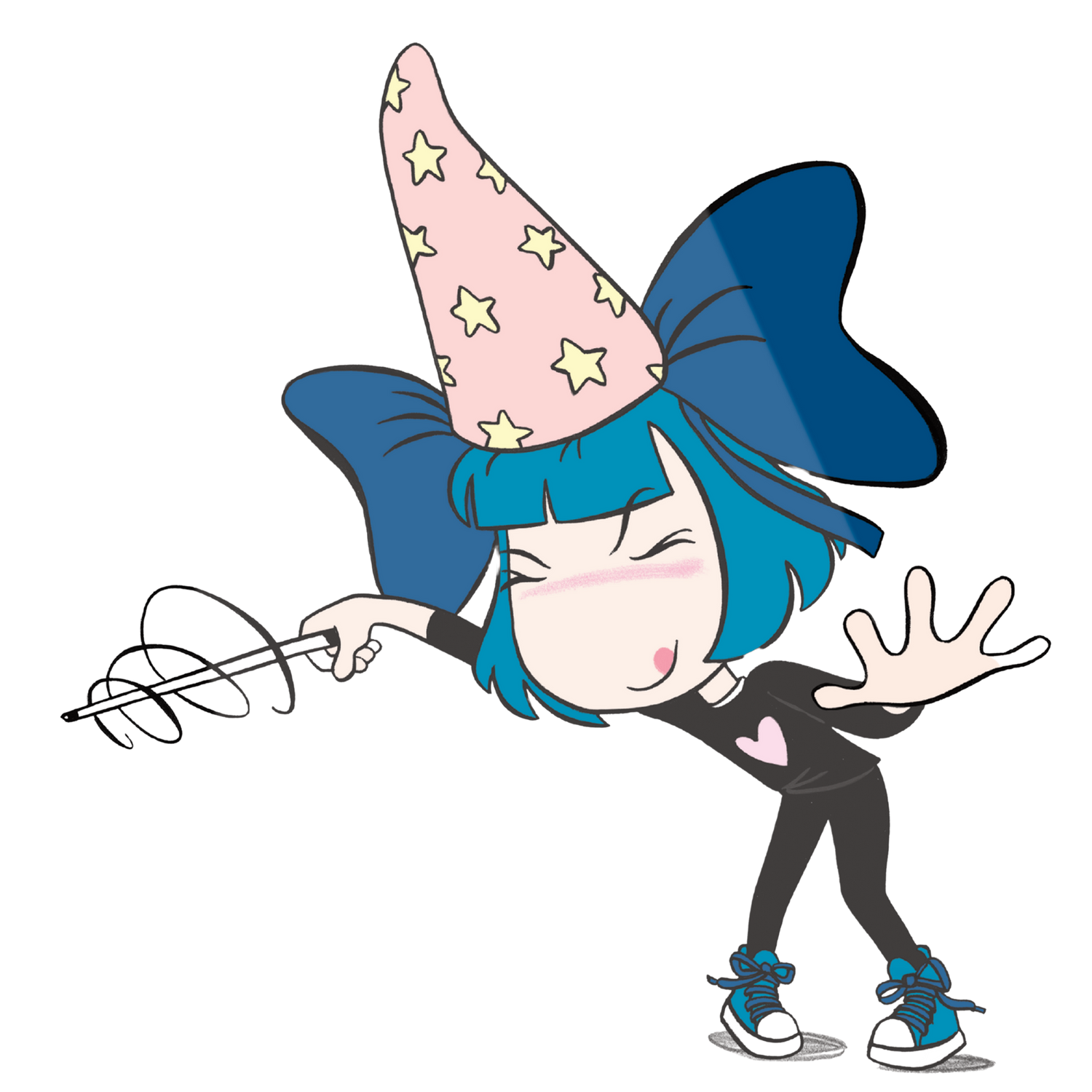 Promotes Problem Solving!
Periwinkle Smith has never met a problem she can't find a solution to—even if finding that solution takes longer than she might like. A determined girl who won't take no for answer, Periwinkle is a role model for not letting a few hiccups stop you from trying!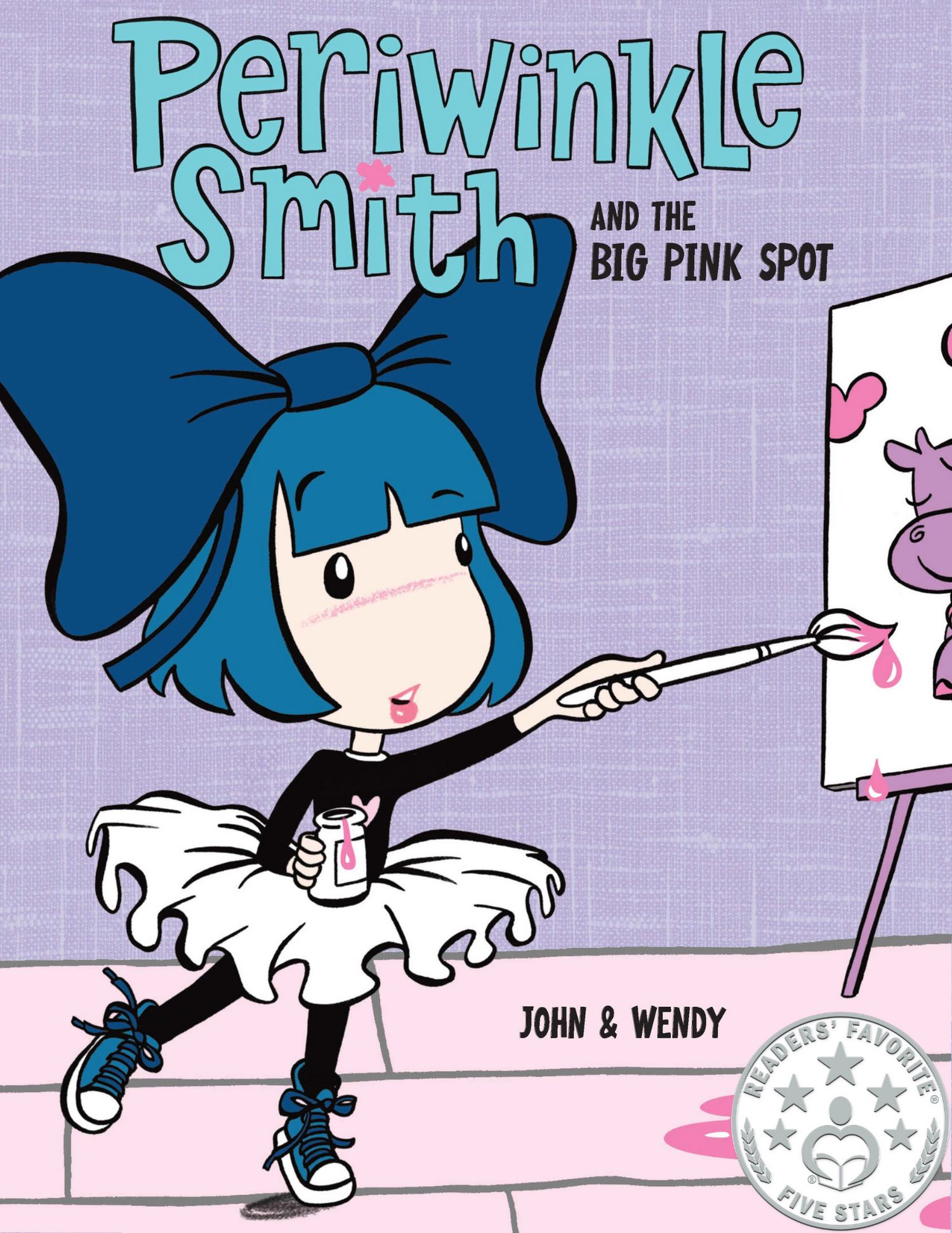 Readers' Favorite Gives Periwinkle Smith 5 Stars!
"Periwinkle Smith and the Big Pink Spot by John and Wendy is a delightful book for young girls.
Periwinkle's favorite clothing is her white tutu, which makes her feel powerful. She can dance, jump, climb trees, fight pirates . . . Then disaster strikes. Periwinkle knows she has to find a solution. But how can she solve this problem and get her confidence back?
John and Wendy show us that we can find creative solutions to our problems when we look at them differently.
Little girls will love Periwinkle and be inspired to believe in themselves and their abilities."—Susan van der Walt, Readers' Favorite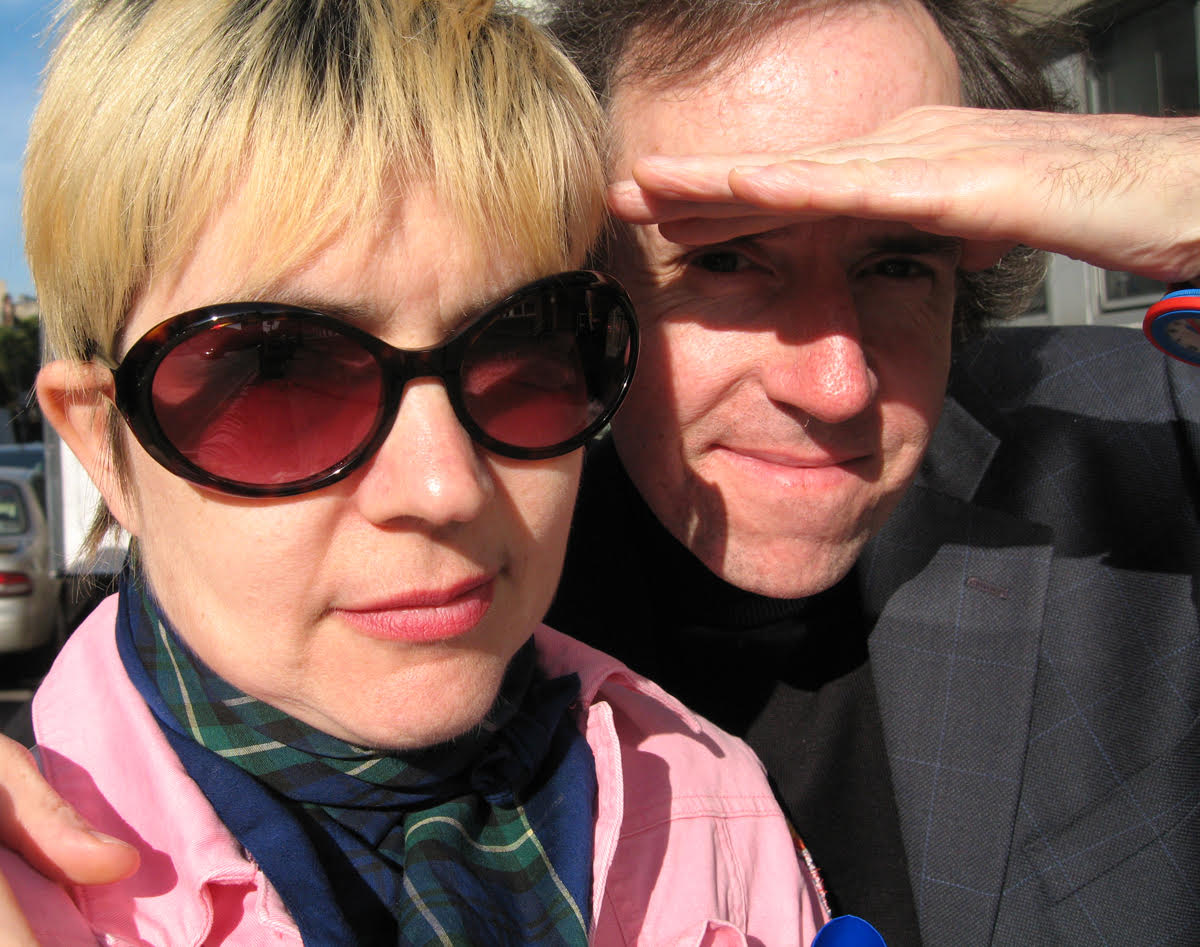 About the Author and Illustrator
John & Wendy can't sit still. Not only do they create pretty pictures, write and illustrate children's books, take photos, and play music in their band Sugar Syndicate, they still find time to explore the city, read PG Wodehouse and Gerald Durrell on the subway, volunteer at the Central Park Zoo, and play with the cats. You can often find them chatting up dogs on the street. John & Wendy live and work in Brooklyn, New York.
Great book for my 6 year old!
Easy to follow and my daughter laughed a s we read this book. My daughter loves wearing tutus and it sends a good message
Great Book
Engaging story, vibrant pictures- my kids keep asking me to read it to them!
Great, easy read
My daughter was able to connect with the book by loving tutus, having paint on her clothes, favorite color is pink, & we have a cat. A nice addition to her bedtime reading collection & and a clear message. The illustrations are just too cute in the book & we appreciate the custom note from the author to her while meeting at a fair.
My granddaughter loves these books
I met Brooke at a holiday fair and I bought both the Periwinkle books for my granddaughter. She absolutely adores them. The illustrations and story are beautiful.
Adorable book with beautiful illustration
My 5 year old loves this book! It has a wonderful message that is easy for children to grasp.