Paperback | 40 Pages
Includes 7 Pages of Literacy Activities
Regular price
Sale price
$5.99 USD
Unit price
per
Sale
Coming Soon
Turn a bad day good again with this Level 1 Early Reader featuring seven pages of bonus literacy activities sure to grow your child's confidence and jumpstart their enthusiasm for reading.
Duck is having a good day . . . until a horn falls out of a tree and lands on his head! This humorous tale of not giving up is sure to resonate with anyone who has ever felt stuck—literally or figuratively—and a charming cast of characters, including a girl with a plan and a feisty dog, are sure to win kids over. But as we all know, help usually comes from the most unexpected of places . . .
Autograph Available

Let us know who you want the book autographed to on the cart page.
Printed in the United States

All Charge Mommy Books are printed in the United States of America
Dedicated to Literacy

10% of net profits donated to literacy initiatives
Free literacy activities available
Share
View full details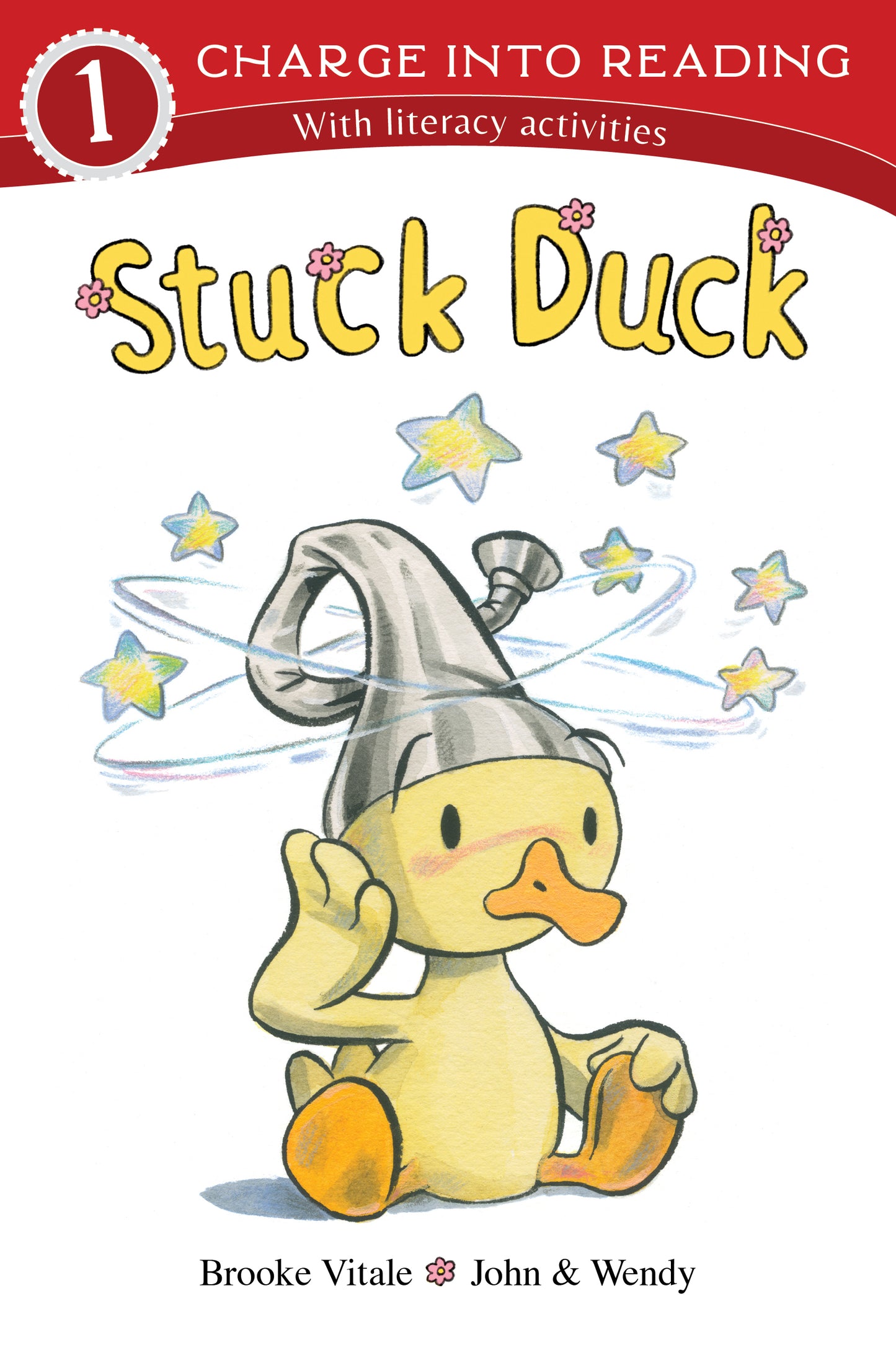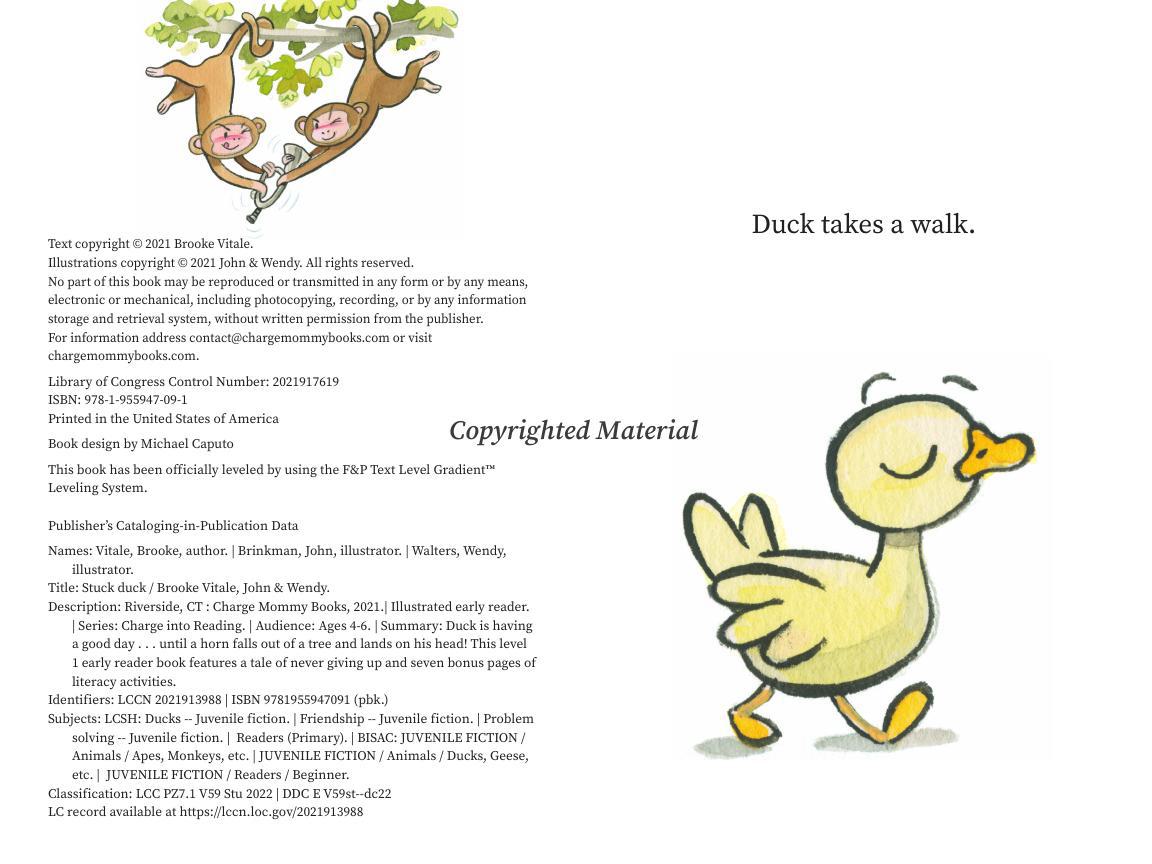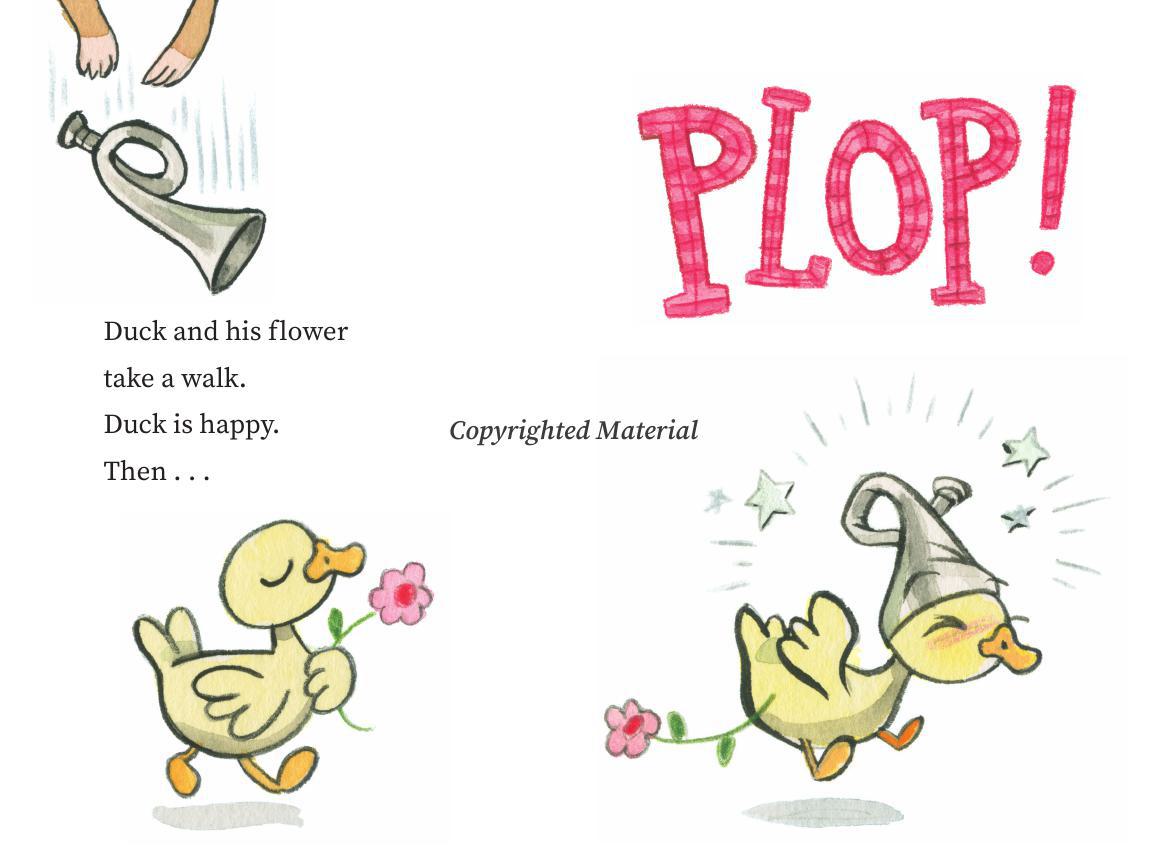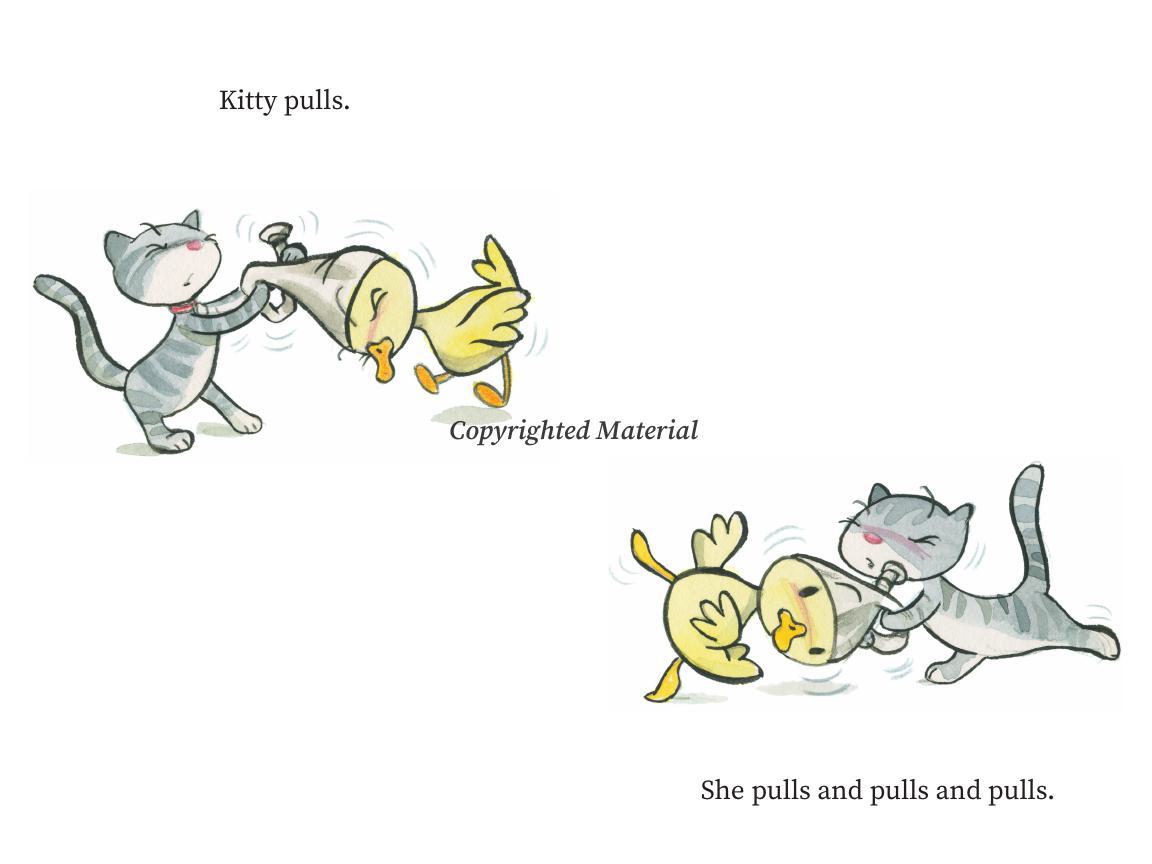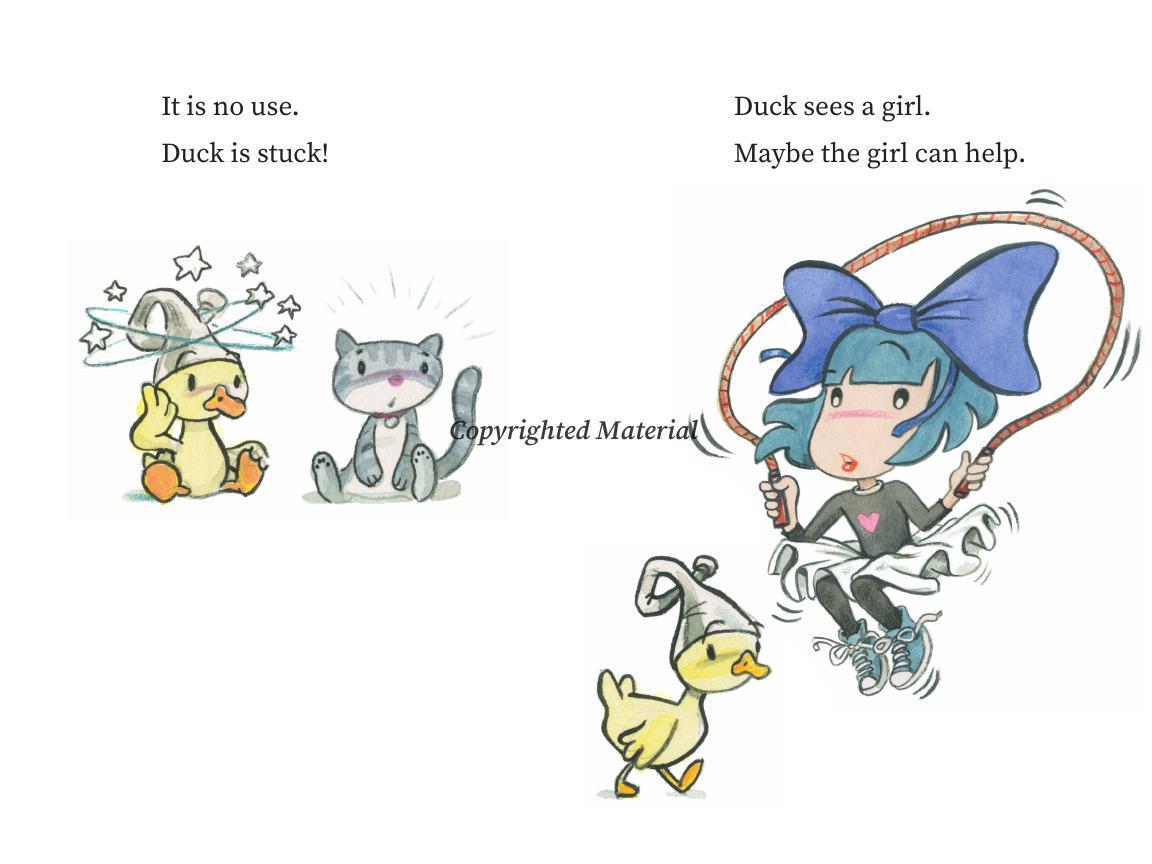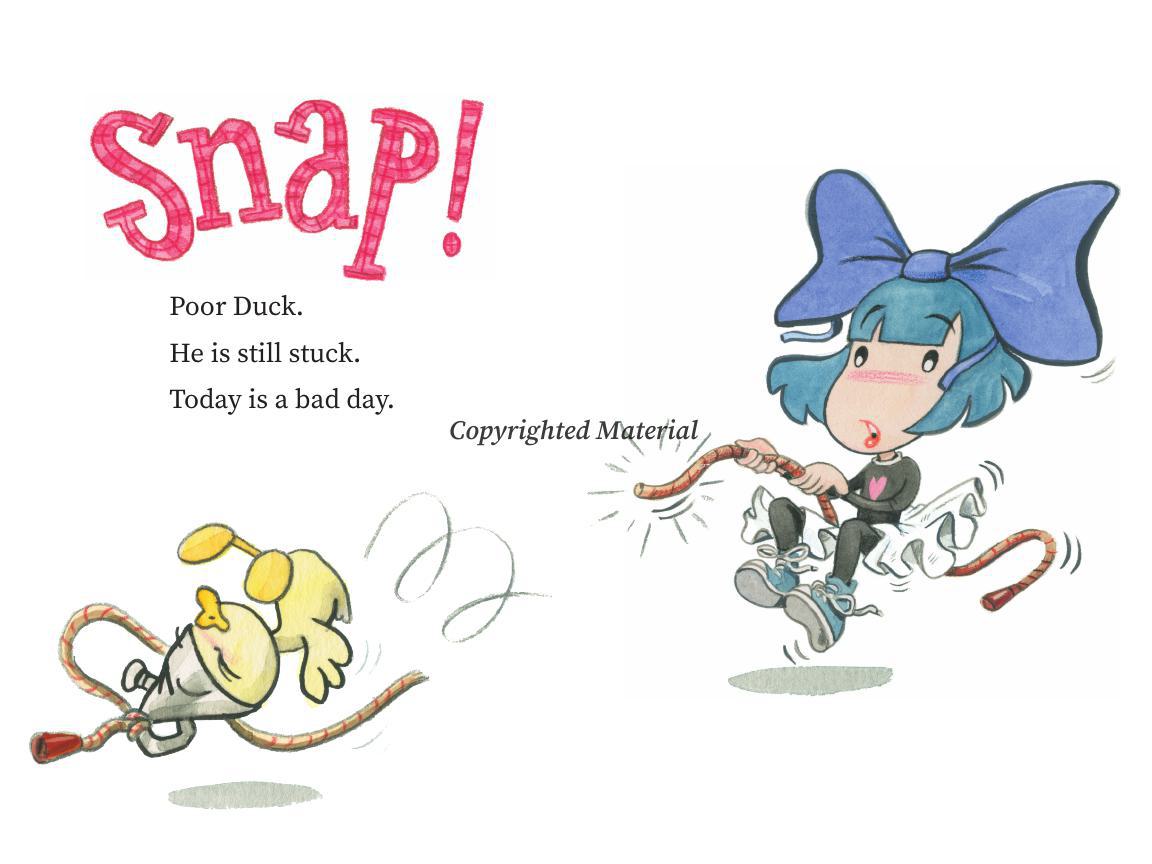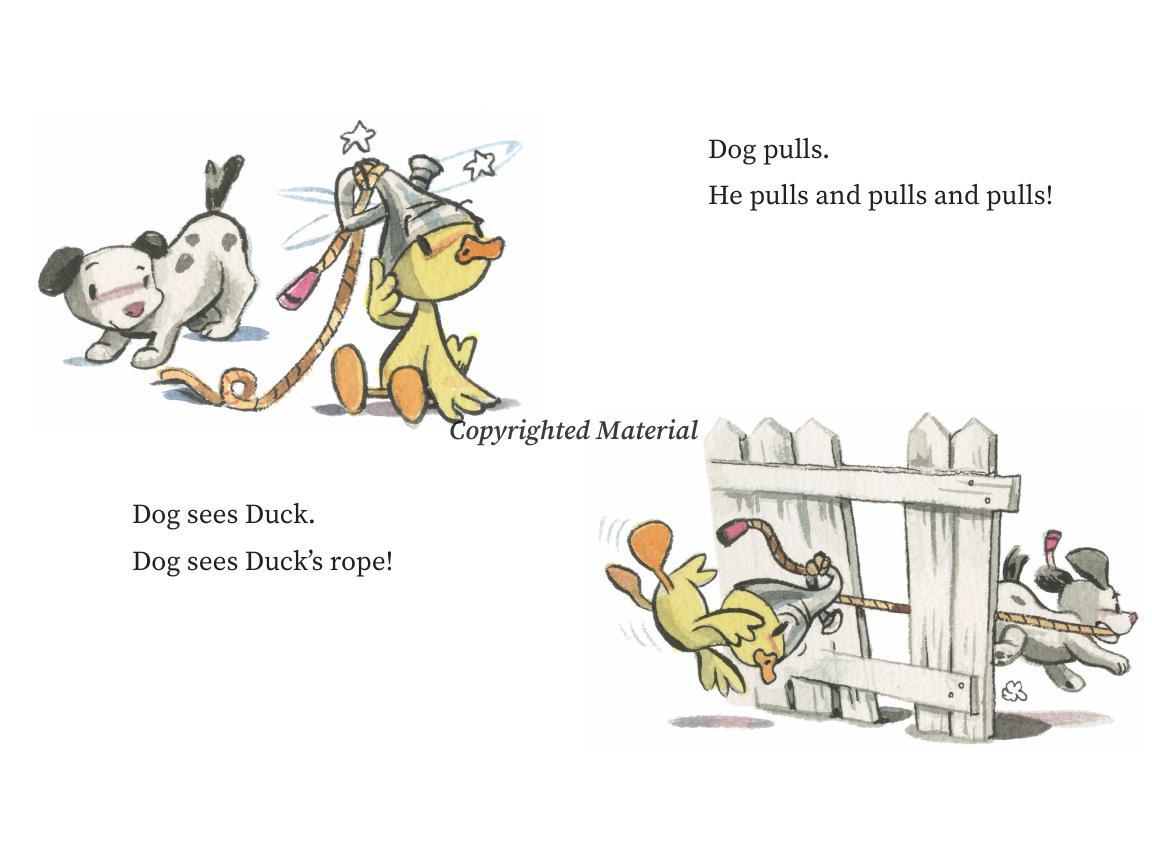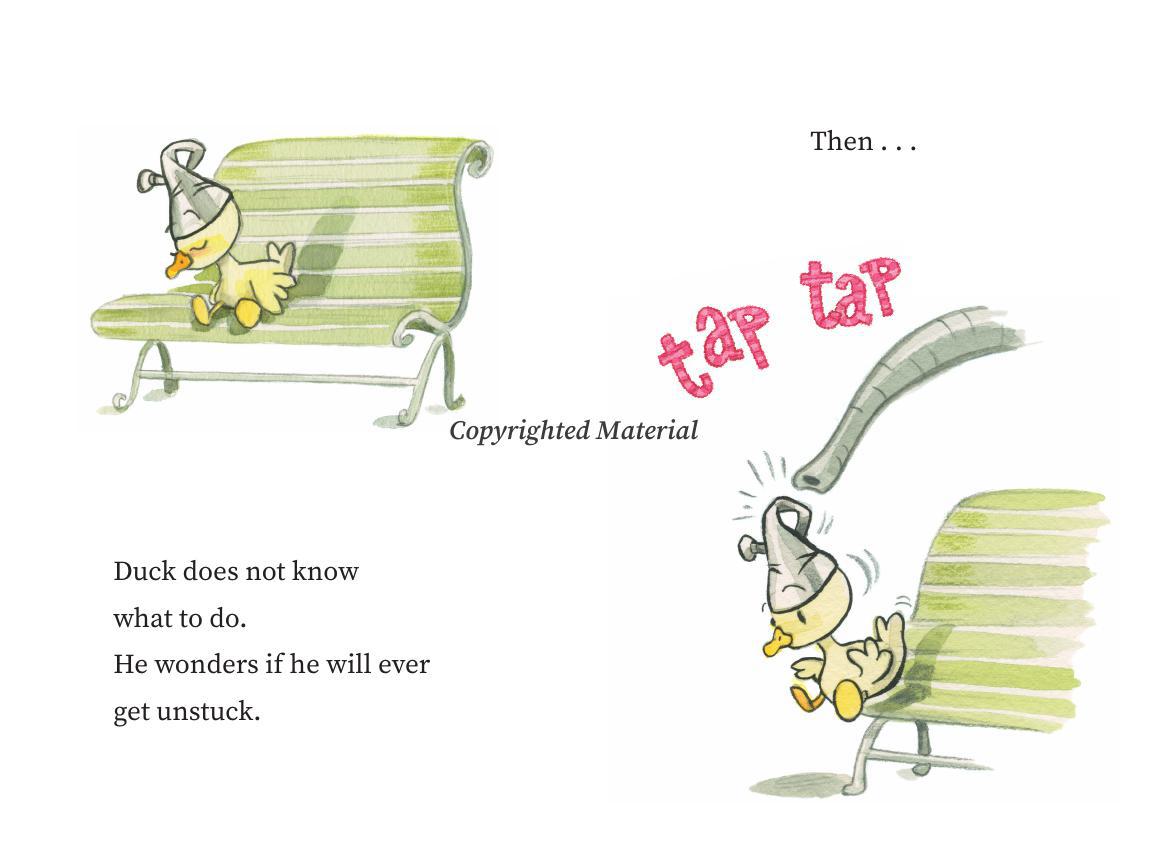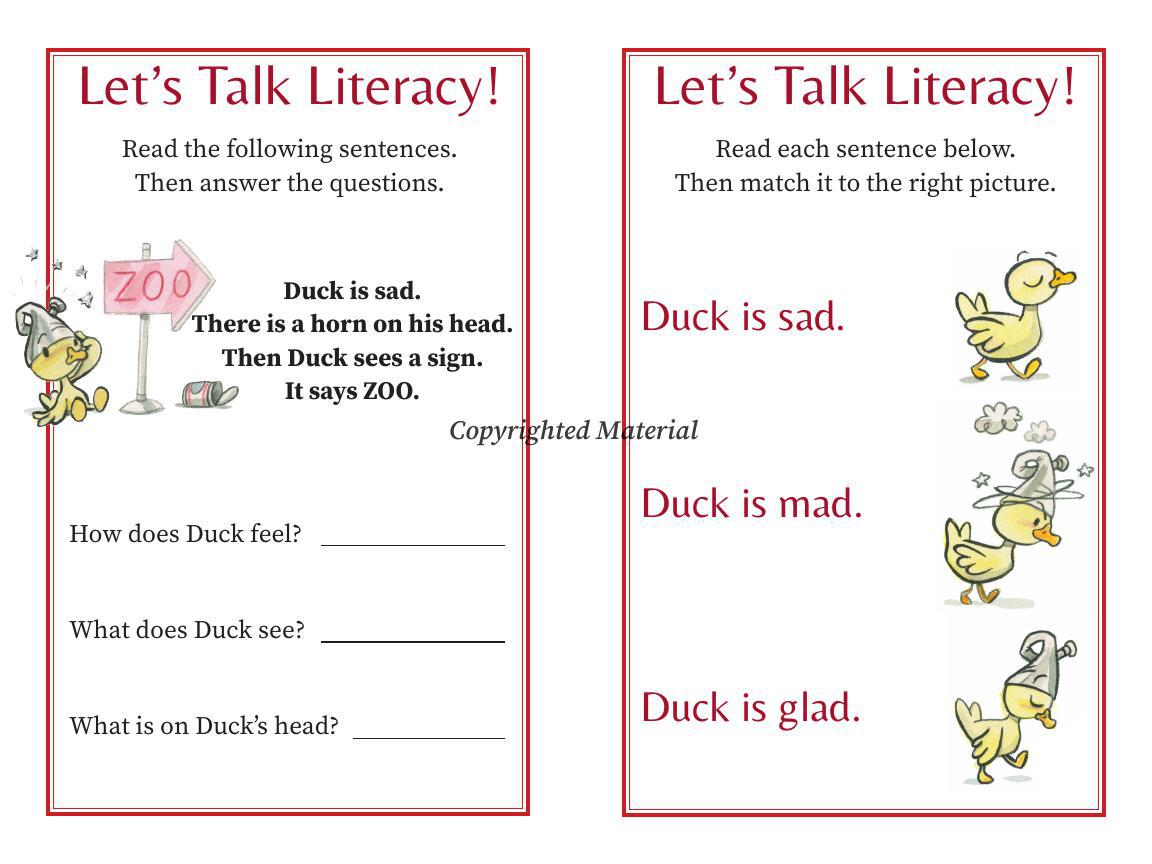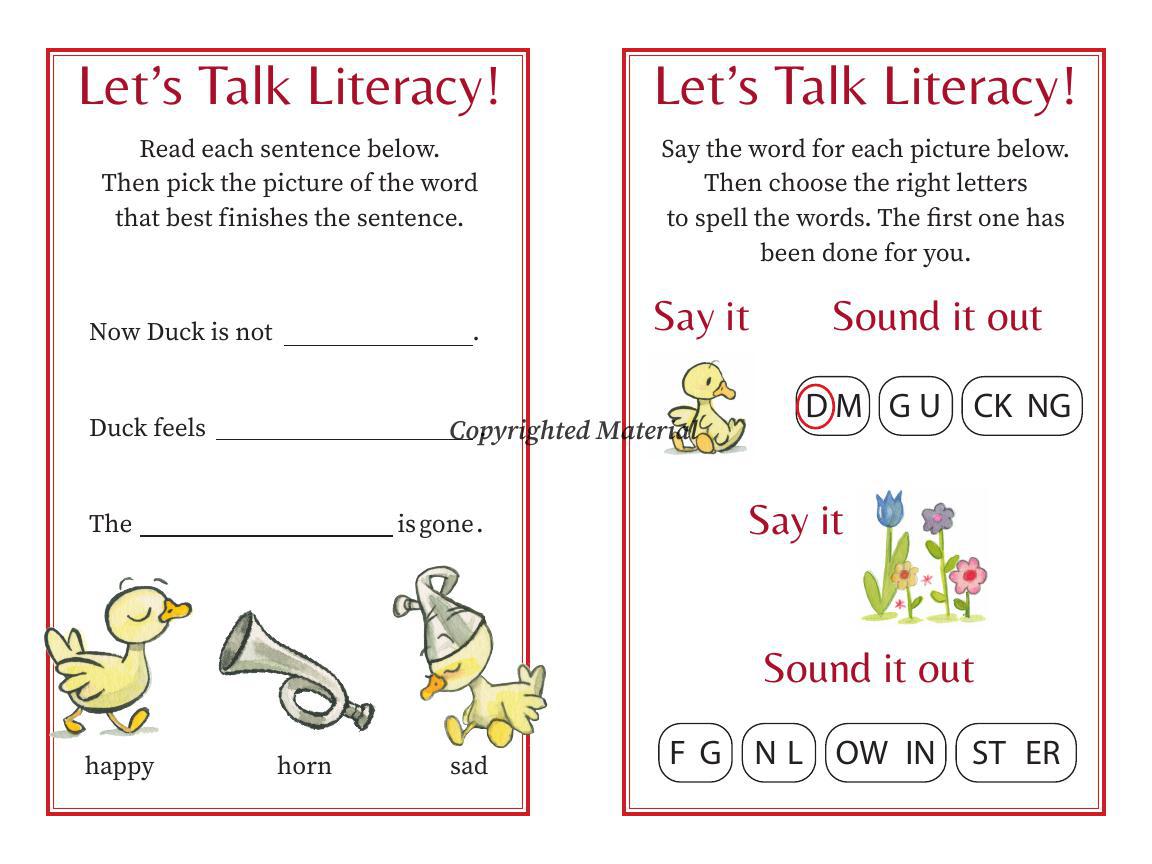 Read with us . . .
Simple, repetitive language

Simple, repetitive language encourages word recognition and ease of reading in emergent readers.

Overcoming obstacles

Duck's story teaches children that even a bad day can turn good again, and it's okay to ask for help when help is needed.

Humor

From a horn landing on his head to being pulled straight through a fence, Duck's antics are sure to leave kids (and adults!) giggling.
Includes seven pages of reading activities
Story Comprehension

Reading is about more than just sounding out a word at a time. It's about being able to read full sentences and understand what they say together. And it's about being able to recall something read two or three sentences (or paragraphs or pages) before.

Sequencing

Asking a child to put story moments in order is a good way to test their comprehension of a story.

Spelling

Spelling is easier with letter choices. This activity helps children sound out words one letter (or one letter combination) at a time.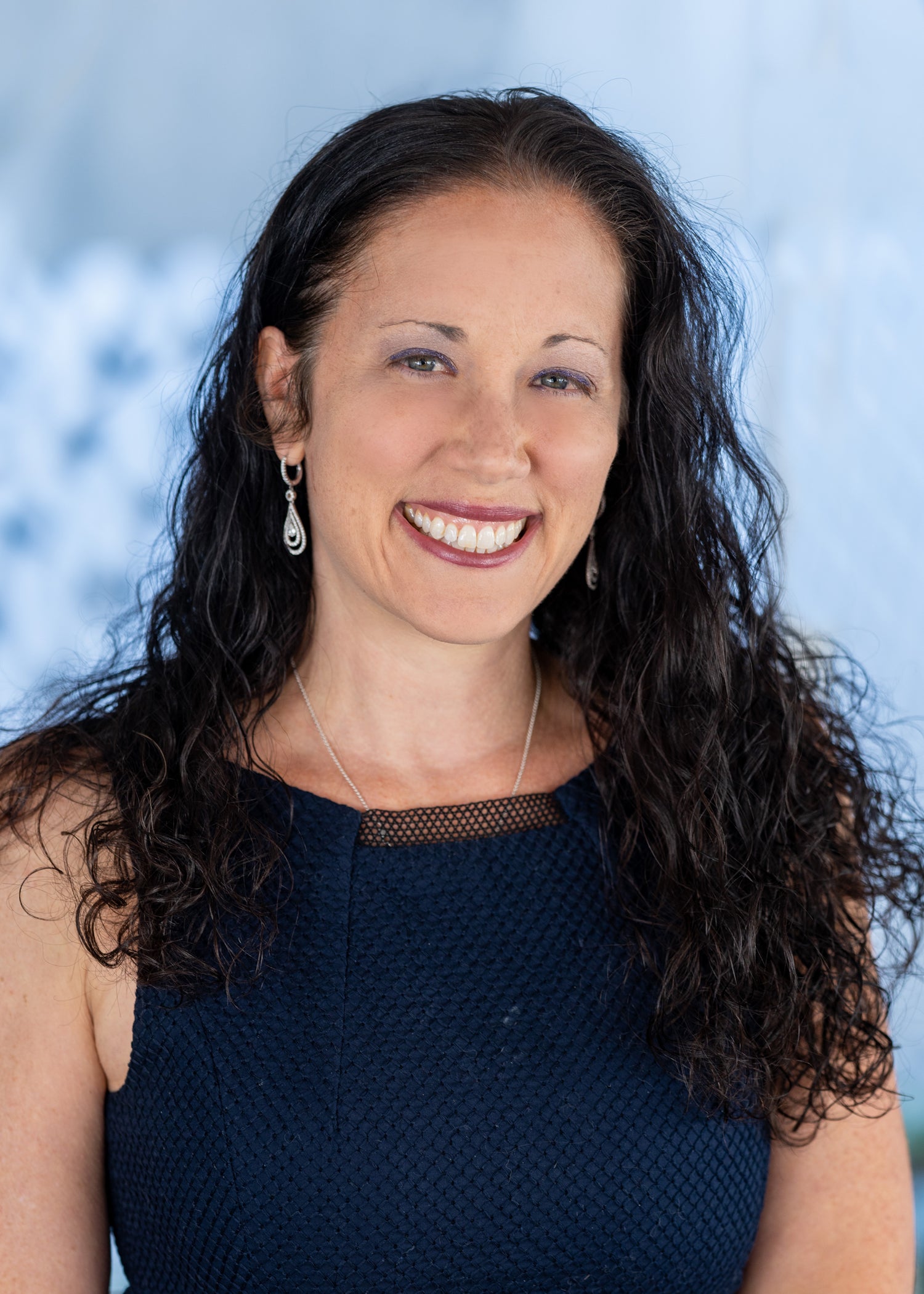 About the Author
Brooke Vitale is a children's book editor, author, and proud founder of Charge Mommy Books. Over the course of her 15+ years at top New York publishers, Brooke Vitale has edited thousands of books, including best-selling titles Hide-and-Hug Olaf and Olaf's Night Before Christmas. Today, Brooke works as a freelance children's book editor and runs brookevitale.com, a website dedicated to helping aspiring authors navigate the publishing and self-publishing industry. Since beginning her freelance career, Brooke has helped more than 1,000 authors achieve their dream of publishing a book.
But Brooke is also a prolific writer in her own right. She has worked with top children's book publishers including Penguin Random House, Scholastic, HarperCollins, and Disney Book Group to publish more than a hundred books, including The Magic Is in You, The Mandalorian: A Clan of Two, Goonies: An Illustrated Classic. All told, Brooke's books have sold over 500,000 copies and climbing.
Brooke lives in Connecticut. When she is not writing or editing she can be found playing Charge Mommy in the backyard with her two young sons.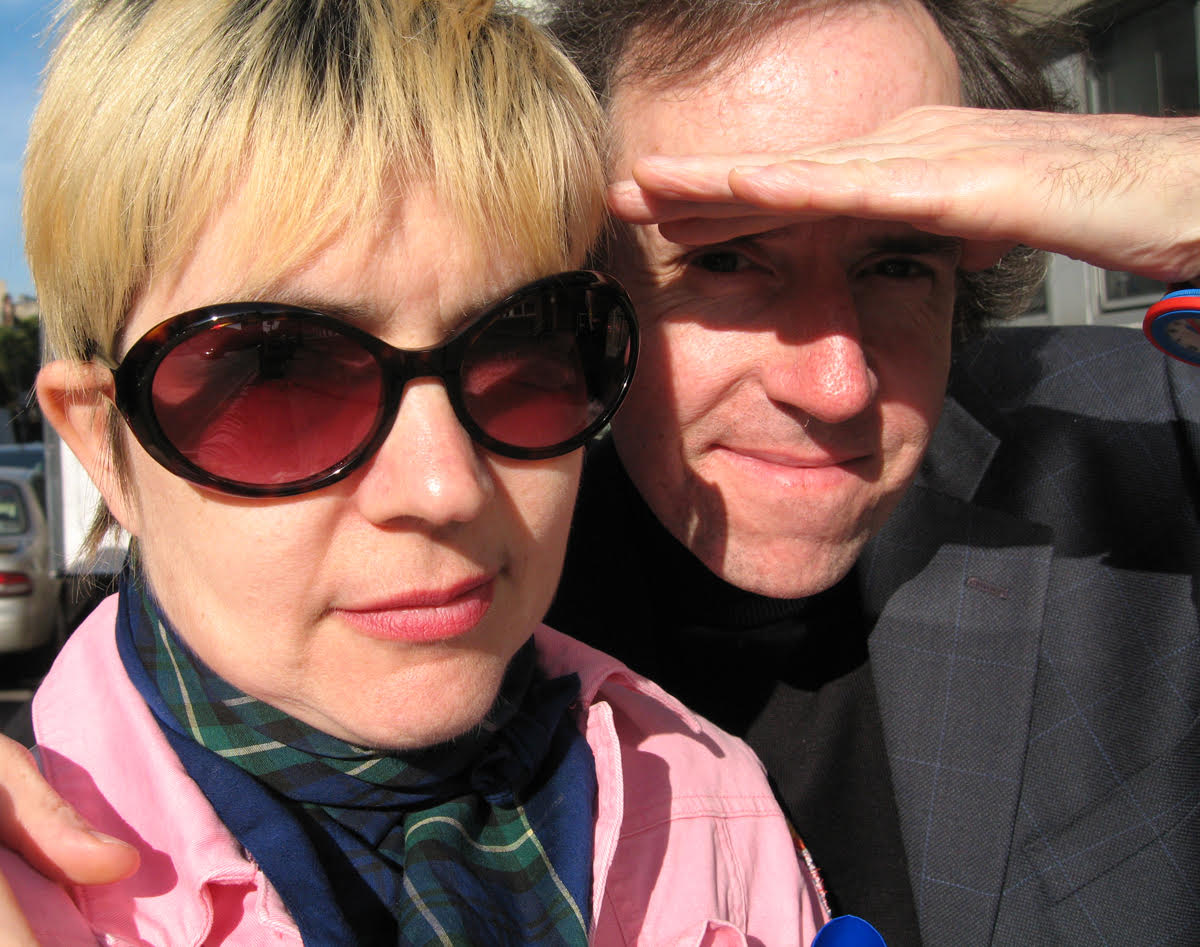 About the Illustrator
John & Wendy can't sit still. Not only do they create pretty pictures, write and illustrate children's books, take photos, and play music in their band Sugar Syndicate, they still find time to explore the city, read PG Wodehouse and Gerald Durrell on the subway, volunteer at the Central Park Zoo, and play with the cats. You can often find them chatting up dogs on the street. John & Wendy live and work in Brooklyn, New York.
Cute and fun read!
Such a cute read and colorful illustrations. We liked that this book also incorporated the literacy games at the end. My nephew really enjoyed practicing his reading with me and then playing games, while still learning. Great concept and can't wait to explore more books from this Author!
Great beginning reader
I can't say enough positive things about this book. The art is adorable, the language is super simple, and the story is really funny and it has a great message! Don't Give Up! We have the whole set. The stories are great for beginning readers and as standalone stories.
A sweet tale featuring an adorable duck!
My 7 year old son and I enjoyed reading Stuck Duck. We liked following along with Duck as he tried to free himself of his sticky predicament and the book was the perfect reading level for my son. As a parent I also appreciated the extra effort the author took in creating literacy activities at the end!
Cute and fun read
An entertaining read with adorable illustrations. Great activities at the end too!
Adorable Story and Rhymes
This short but cute book really tickled the fancy of my 5-year-old granddaughter, and I even caught her more cynical 9-year-old brother quietly giggling when no one was looking.